Podcast: Play in new window | Download
The best way to support Adulting.tv is to subscribe and leave us an honest review. Thank you!
How many times have you said yes to someone — and then wished you hadn't?
We all want to say no when we feel overwhelmed, or really don't want to do something. And yet, we find ourselves saying yes.
It's even harder to say no when you are facing a request from a loved one.
Sometimes, you need to say no to protect your sanity, your health, and your time. If you have an addiction to saying yes, it's time to break it. We'll show you how.
Concepts
Some of the reasons it's difficult to say no to loved ones.
Concerns about how you look to others, and why that makes it hard to say no.
The problems with saying yes just to avoid conflict.
Ways that saying yes all the time can actually hurt you — and your relationships.
The important role saying no has in self-care.
Dealing with saying no to your kids and being a parent.
Practical tips for how to say no to loved ones without offending them.
Strategies for buying yourself time and space to say no.
This week's "do nows" focus on how you can get a better handle on your situation. We offer tips on how to say no, and strategies for practicing saying no. You can make an effort this week to stop saying yes to everything. Stick with your priorities and say no to things that will just add stress to your life.
Our listener question deals with the thorny issue of making accommodations in a relationship. Should you say yes to avoid being dumped? Or is it time to make serious changes to your relationship so you aren't being steamrolled all the time?
Become a Friend of Adulting
To get Adulting delivered directly to your device, subscribe using Apple Podcasts, Stitcher, Google Play, or your app of choice.
Join the Friends of Adulting! Please leave an honest review on Apple Podcasts. We would really appreciate the feedback!
Resources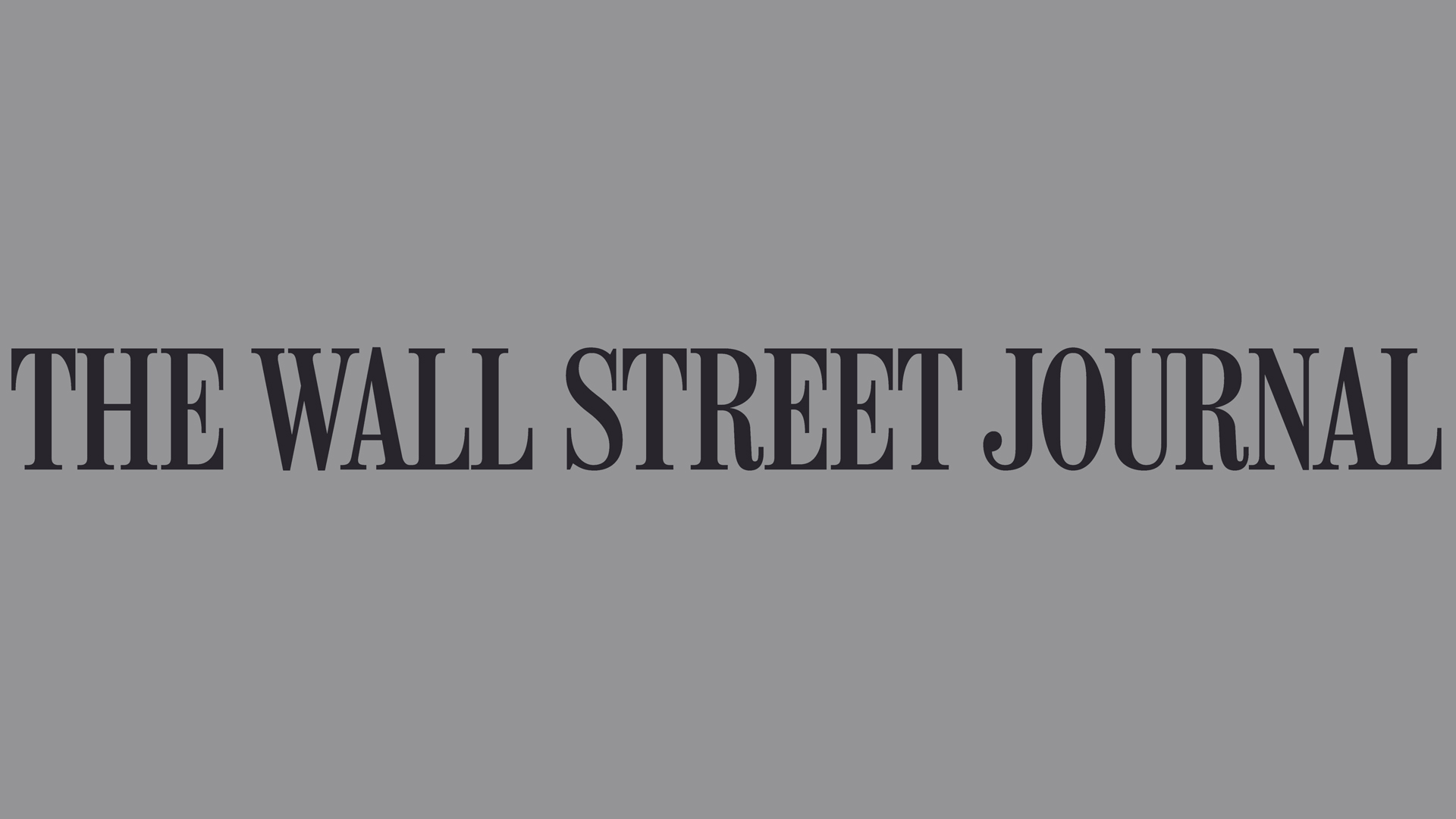 Why is it so hard to say no?
Like what you've heard?
Join other #adults who receive free weekly updates.
For a limited time
you'll receive our new book,
The Best Bank Accounts for Adults,
when you sign up!
[A063] When You're a People Pleaser: Say No to Those You Love
was last modified:
March 15th, 2017
by