Podcast: Play in new window | Download
The best way to support Adulting.tv is to subscribe and leave us an honest review. Thank you!
Have you heard about financial independence? Probably. It's a buzzword right now.
It's not always to nail down exactly what it means, though. Financial independence means different things to different people.
In this episode, we talk about what it means to break your chains and get on the path toward money freedom — whatever that looks like to you.
Concepts
What does financial independence mean, really?
Can creating a situation where you enjoy life without too much worry be the same thing, even if you still work?
Do you need to be totally debt-free to be financially independent?
Why is financial independence so appealing?
Reasons money freedom matters so much.
A realistic look at what it takes to actually reach financial independence.
The need for planning when you want money freedom.
Tips for saving up for the future.
Financial realities and the hard work necessary.
This week's "do nows" are all about figuring out what you want your money to do for you. Instead of viewing money as the end result, it's about changing things around to use money as a tool to help you get what you want from life.
On top of that, it includes an exercise in self-reflection. Be brutally honest about what's holding you back from financial independence.
Our listener question is all about the worth we assign people based on their net worth. You don't need a big pile of money to feel good about your life and your finances. Here's how to stop treating money like a competition and feel secure in your own choices.
Become a Friend of Adulting
To get Adulting delivered directly to your device, subscribe using Apple Podcasts, Stitcher, Google Play, or your app of choice.
Join the Friends of Adulting! Please leave an honest review on Apple Podcasts. We would really appreciate the feedback!
Resources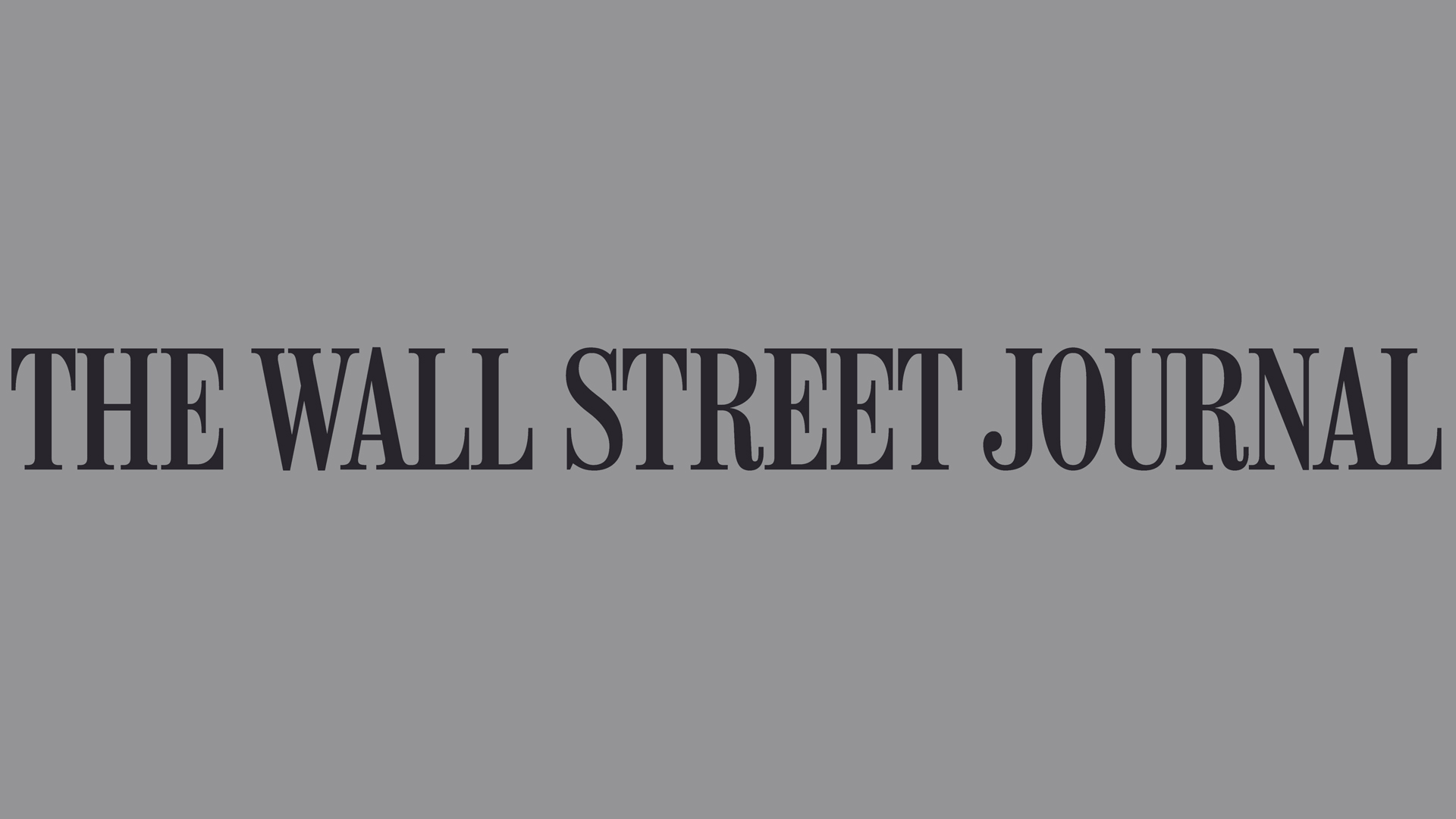 Why is it so hard to say no?
Like what you've heard?
Join other #adults who receive free weekly updates.
For a limited time
you'll receive our new book,
The Best Bank Accounts for Adults,
when you sign up!
[A065] True Freedom: Bust Out of Your Financial Chains
was last modified:
April 1st, 2017
by