Podcast: Play in new window | Download
The best way to support Adulting.tv is to subscribe and leave us an honest review. Thank you!
Are you scared that you'll make the wrong decisions and screw up your life?
You're not alone. Many of us wish we could make better choices. But how do you go about making sure you will do the right thing? And how do you feel better about your decisions?
It's important to figure out how to own your choices. Otherwise, you run the risk of never deciding anything — and never taking charge of your life.
Concepts
How do we make decisions?
The problems with human memory.
How decision fatigue affects your ability to make better choices.
The pros and cons of jumping to conclusions.
Why making a pros and cons list helps so little.
How to tell the difference between the little decisions and the really important stuff.
Tips for creating a process for making better choices.
How to pinpoint your own ethics and values.
Strategies for analyzing potential outcomes.
The importance of being realistic as you work toward better decision-making.
Use the DO NOWS from this week to help you test out the decision-making process. Write down a major decision and choose a technique that you can use to follow to its conclusion.
You can also test out how to make faster decisions, especially with small things that might not matter as much.
Don't forget about the listener question. This week we look at what you can do if you are miserable in your current situation, but you aren't sure how to move forward.
Become a Friend of Adulting
To get Adulting delivered directly to your device, subscribe using Apple Podcasts, Stitcher, Google Play, or your app of choice.
Join the Friends of Adulting! Please leave an honest review on Apple Podcasts. We would really appreciate the feedback!
Resources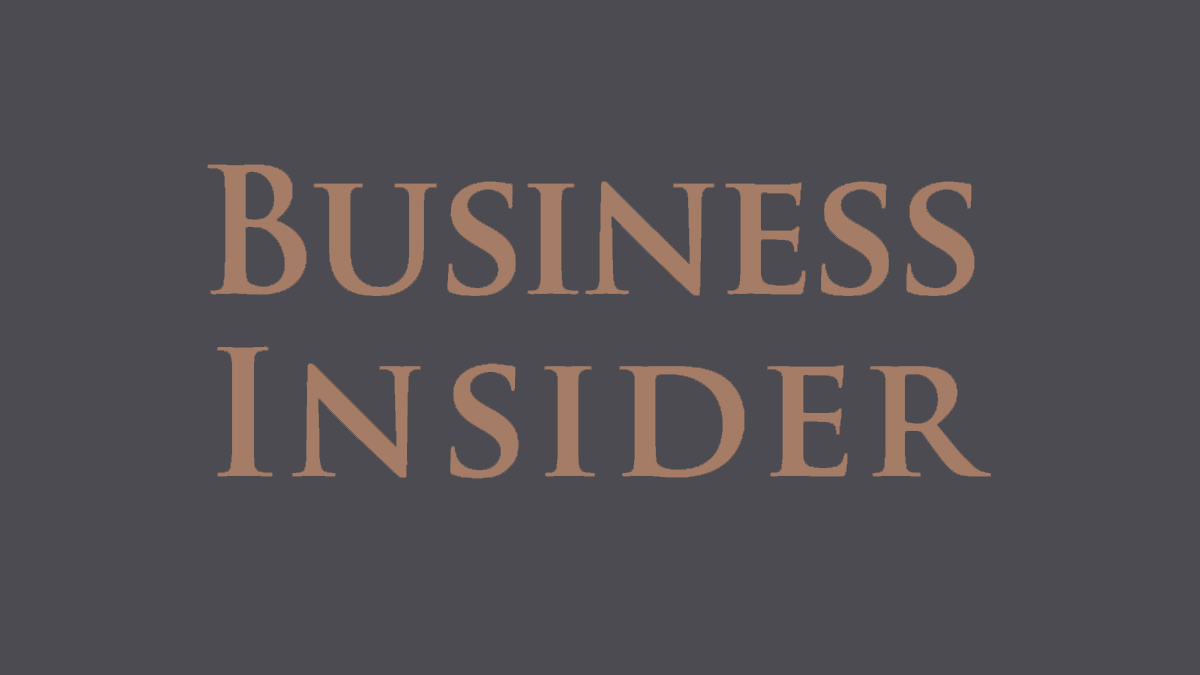 Information overload and making decisions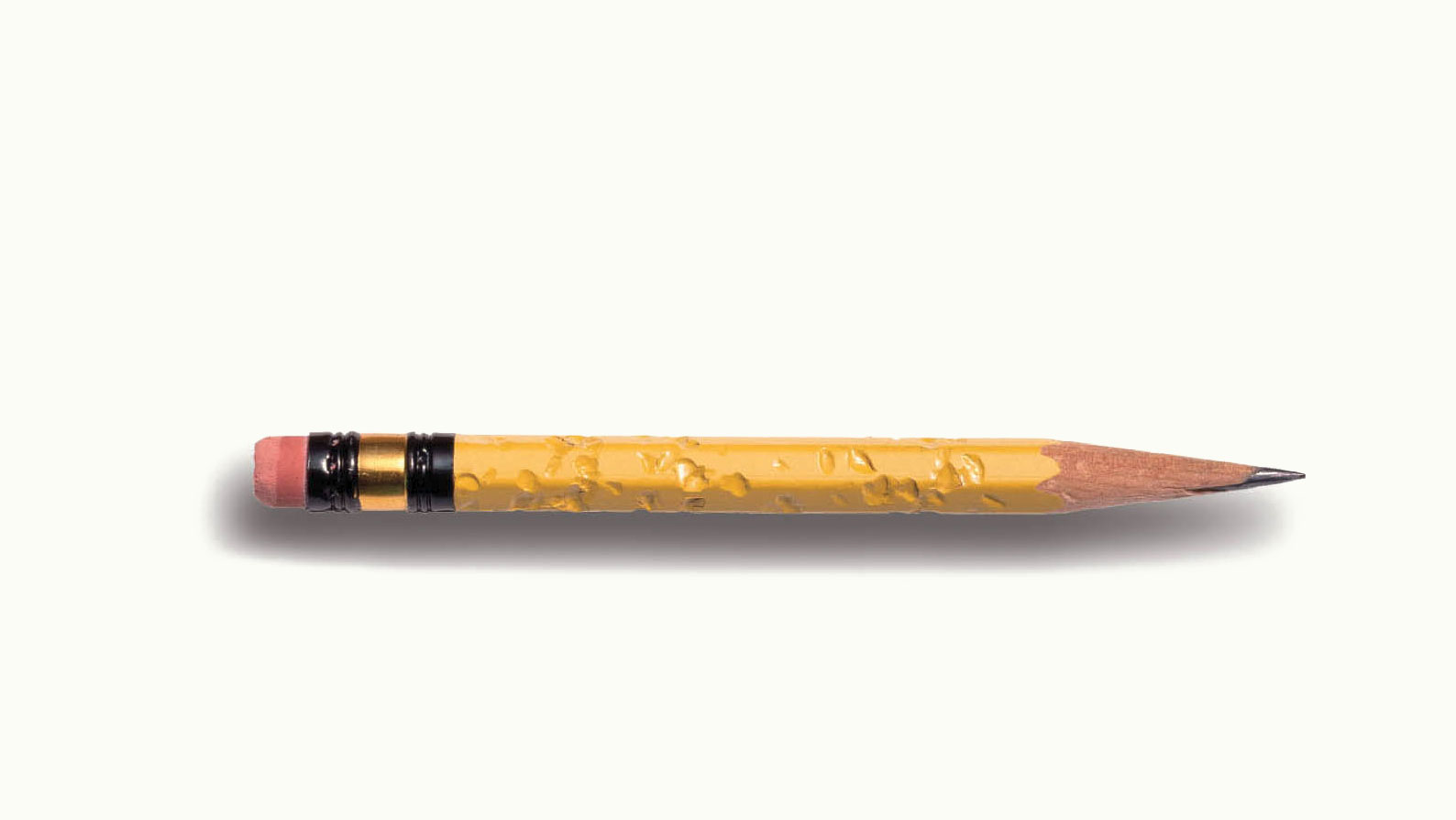 Thinking, Fast and Slow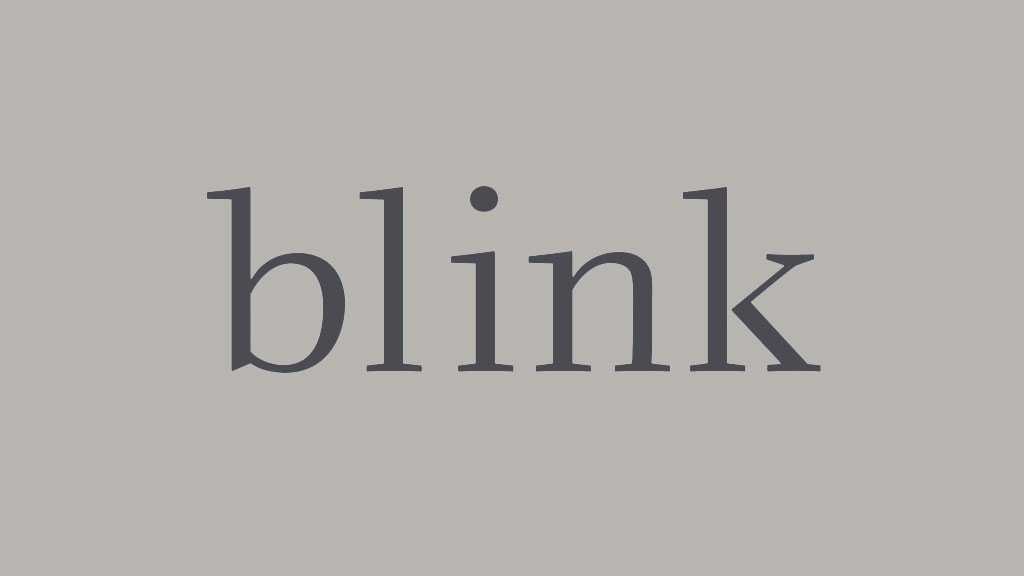 Blink
Like what you've heard?
Join other #adults who receive free weekly updates.
For a limited time
you'll receive our new book,
The Best Bank Accounts for Adults,
when you sign up!
[A066] Those Tough Choices: Do the Right Thing
was last modified:
April 5th, 2017
by