Podcast: Play in new window | Download
The best way to support Adulting.tv is to subscribe and leave us an honest review. Thank you!
Any relationship requires work. There are plenty of situations that can stress you out. But nothing quite matches the stress that comes when you talk money with your boo.
Are you ready for that talk? Do you know what you will say? And how can you make it less stressful and contentious for everyone involved?
Concepts
How we handle money reflects our values.
Why it's so hard to talk money with your S.O.
The ways money goes beyond just spender vs. saver.
Different styles of money management.
How to pinpoint what matters most to you.
Tips for setting the tone before you talk money with bae.
Suggestions for money topics you should be discussing.
When it's time to start talking about money.
How to gauge your partner's money values before you talk money.
The importance of setting shared financial goals.
Tips for setting time to talk money so that you are both more likely to be open and willing.
What to do if things get too heated during the discussion
Our "do nows" this week focus on actually getting the money talk taken care of. Figure out your own money values, review your financial situation, and schedule a time to talk money with your S.O.
This week's listener question deals with someone not really ready to trust bae with joint accounts. We look at the pros and cons of granting your S.O. access to your money.
Become a Friend of Adulting
To get Adulting delivered directly to your device, subscribe using Apple Podcasts, Stitcher, Google Play, or your app of choice.
Join the Friends of Adulting! Please leave an honest review on Apple Podcasts. We would really appreciate the feedback!
Resources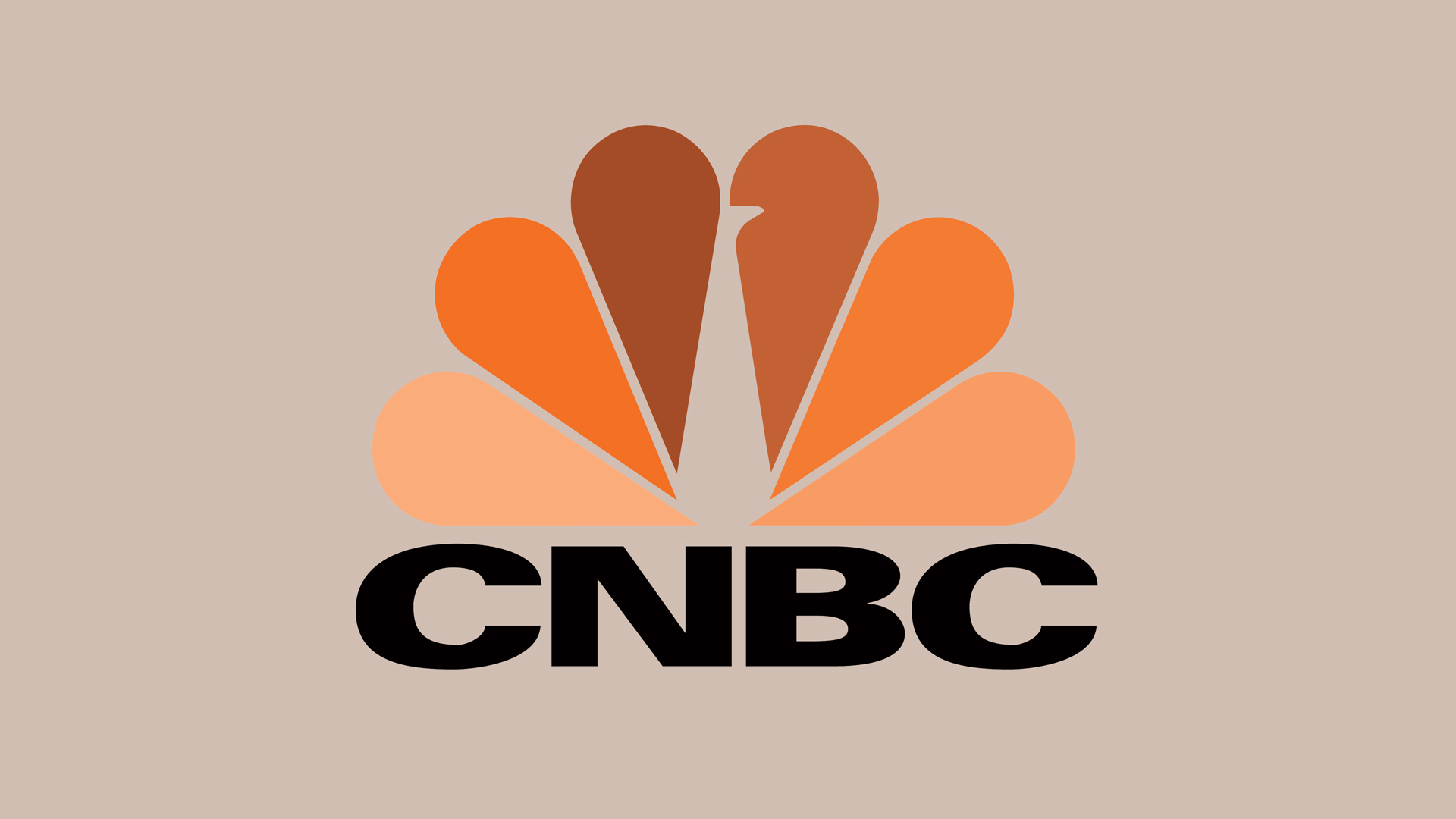 How money stress impacts relationships
Like what you've heard?
Join other #adults who receive free weekly updates.
For a limited time
you'll receive our new book,
The Best Bank Accounts for Adults,
when you sign up!
[A067] Don't Freak: Talk Money With Boo or Bae
was last modified:
April 12th, 2017
by