Podcast: Play in new window | Download
The best way to support Adulting.tv is to subscribe and leave us an honest review. Thank you!
You work hard. You provide value to the company. But you're still being paid like a noob. How do you ask for a raise?
Because it's not going to just show up for most of us. Most of us have to ask for more money. It's never fun, but it needs to be done.
If you want more from work — whether it's a raise or a promotion — you need to prove your value and then take your evidence to the boss. In this episode, we'll talk about how you can do that.
Concepts
How to recognize that you actually deserve a raise or promotion.
Tips for figuring out how to quantify your contributions.
Reasons it's time to ask for a raise.
When to approach your boss about a raise.
What you need to know about the process of asking for a raise or promotion.
How to make a presentation to your boss.
Suggestions for what to include in your presentation.
How to focus on your value to the company.
Tips for compromising on the amount of the raise.
Our "do nows" this week are all about reflecting on the reality of your situation and paying attention to the value you offer. We also take a look at how you can assess when the best time to ask for a raise is.
A listener also has a question about how much work has been piled on. We talk about what you can do if your boss isn't willing to acknowledge your work, even though it's the right thing to do.
Become a Friend of Adulting
To get Adulting delivered directly to your device, subscribe using Apple Podcasts, Stitcher, Google Play, or your app of choice.
Join the Friends of Adulting! Please leave an honest review on Apple Podcasts. We would really appreciate the feedback!
Resources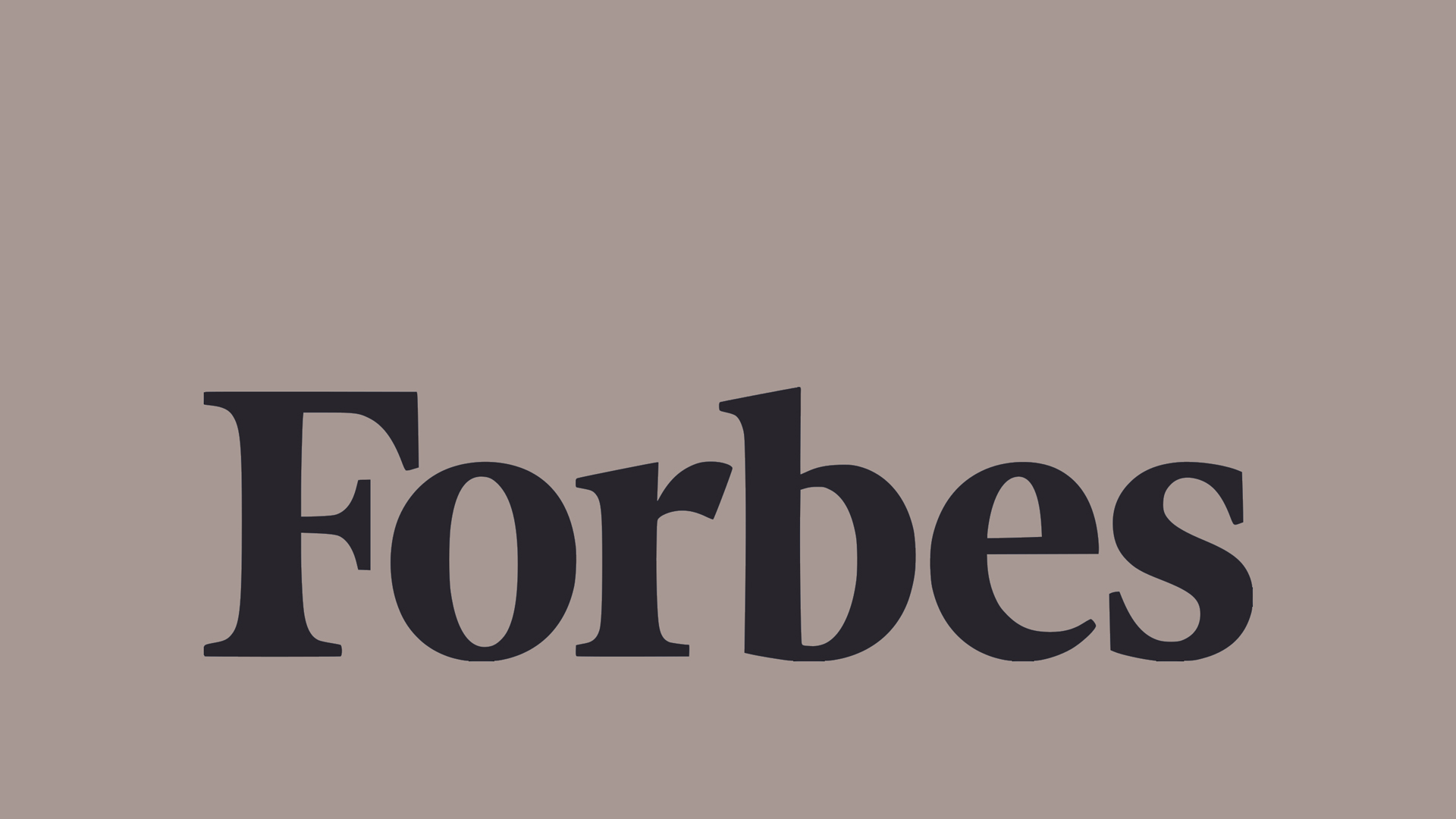 When to approach your boss to ask for raise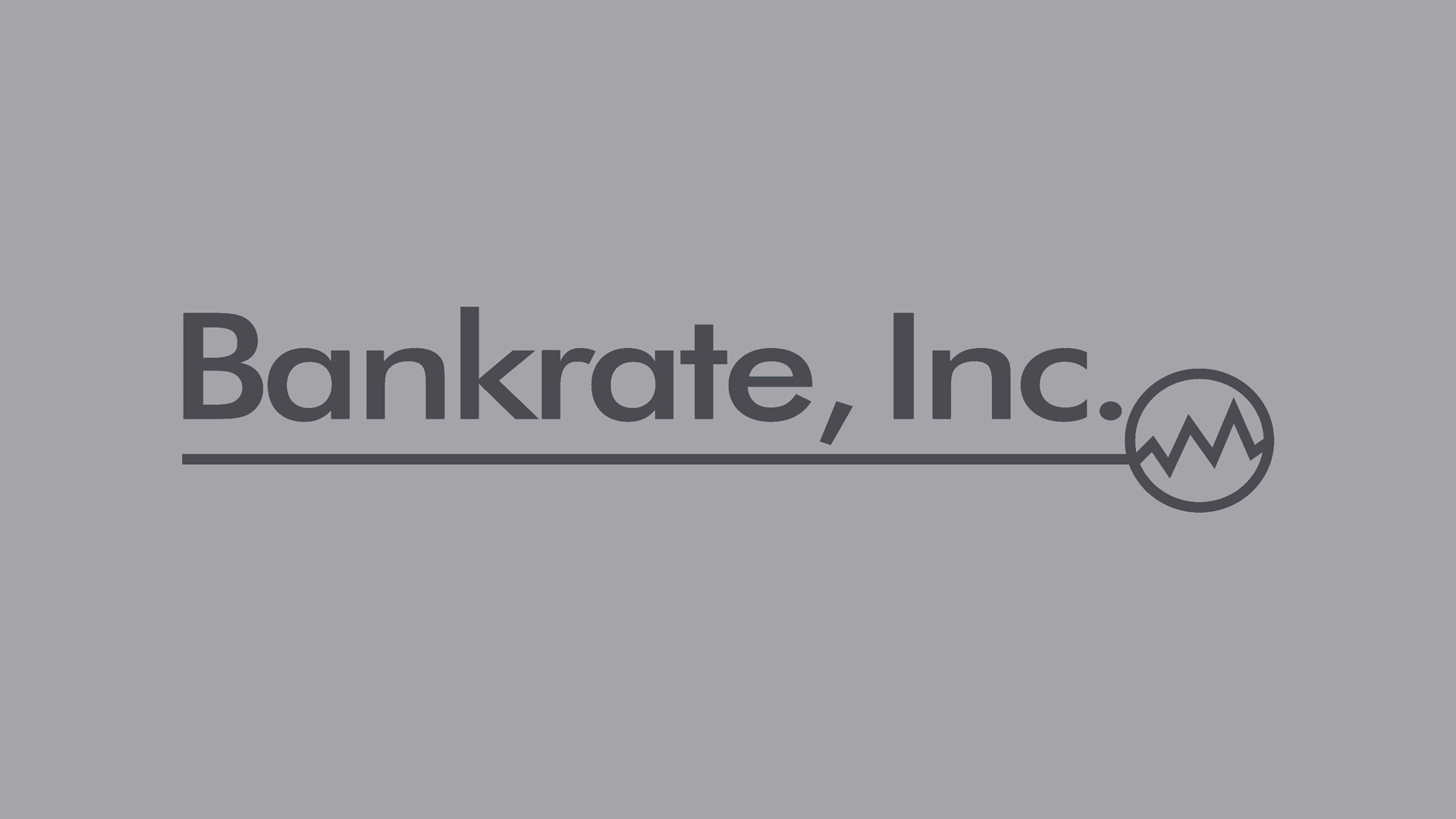 Are you ready for a raise?
Like what you've heard?
Join other #adults who receive free weekly updates.
For a limited time
you'll receive our new book,
The Best Bank Accounts for Adults,
when you sign up!
[A068] Get That Paper: Ask for a Raise You Deserve
was last modified:
April 19th, 2017
by