Podcast: Play in new window | Download
The best way to support Adulting.tv is to subscribe and leave us an honest review. Thank you!
According to the National Institutes of Health, young adults are likely to engage in heavy binge drinking behaviors.
There's nothing wrong with knocking back a few with your friends. Drinking is a way to unwind, relax, and be social. The problem isn't that you're drinking. It's the way you're drinking.
Drinking for adults is all about being responsible and trying to avoid behaviors that could hurt you and others. Or damage your long-term health.
Concepts
A look at some of the physical health problems that come with heavy drinking.
Understanding the mental health problems that accompany heavy drinking.
Concerns about loss of control and safety.
Tips on drinking for adults so you don't end up in a bad situation.
Best practices when it comes to drinking.
The importance of being a good friend in drinking situations.
This week's "do nows" require you to take a hard look at your drinking behaviors. Have they slipped into something unhealthy? We offer tips for cutting back, and how to tell when enough is enough.
Our listener is tired of just getting drunk when going out with friends. We look at alternatives to getting trashed just to get trashed, and how to approach your evolving entertainment needs with your friends.
Become a Friend of Adulting
To get Adulting delivered directly to your device, subscribe using Apple Podcasts, Stitcher, Google Play, or your app of choice.
Join the Friends of Adulting! Please leave an honest review on Apple Podcasts. We would really appreciate the feedback!
Resources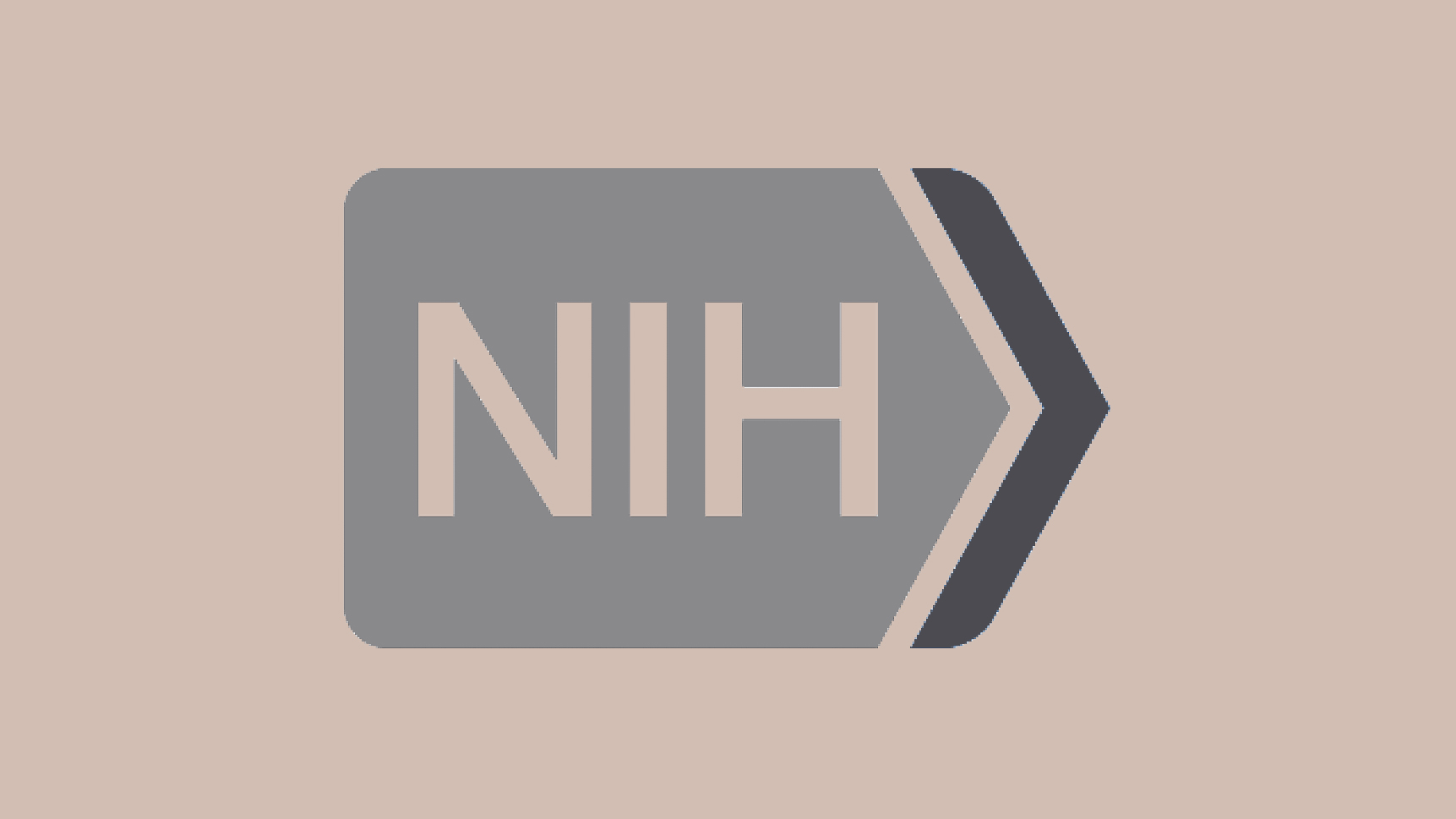 Young Adult Drinking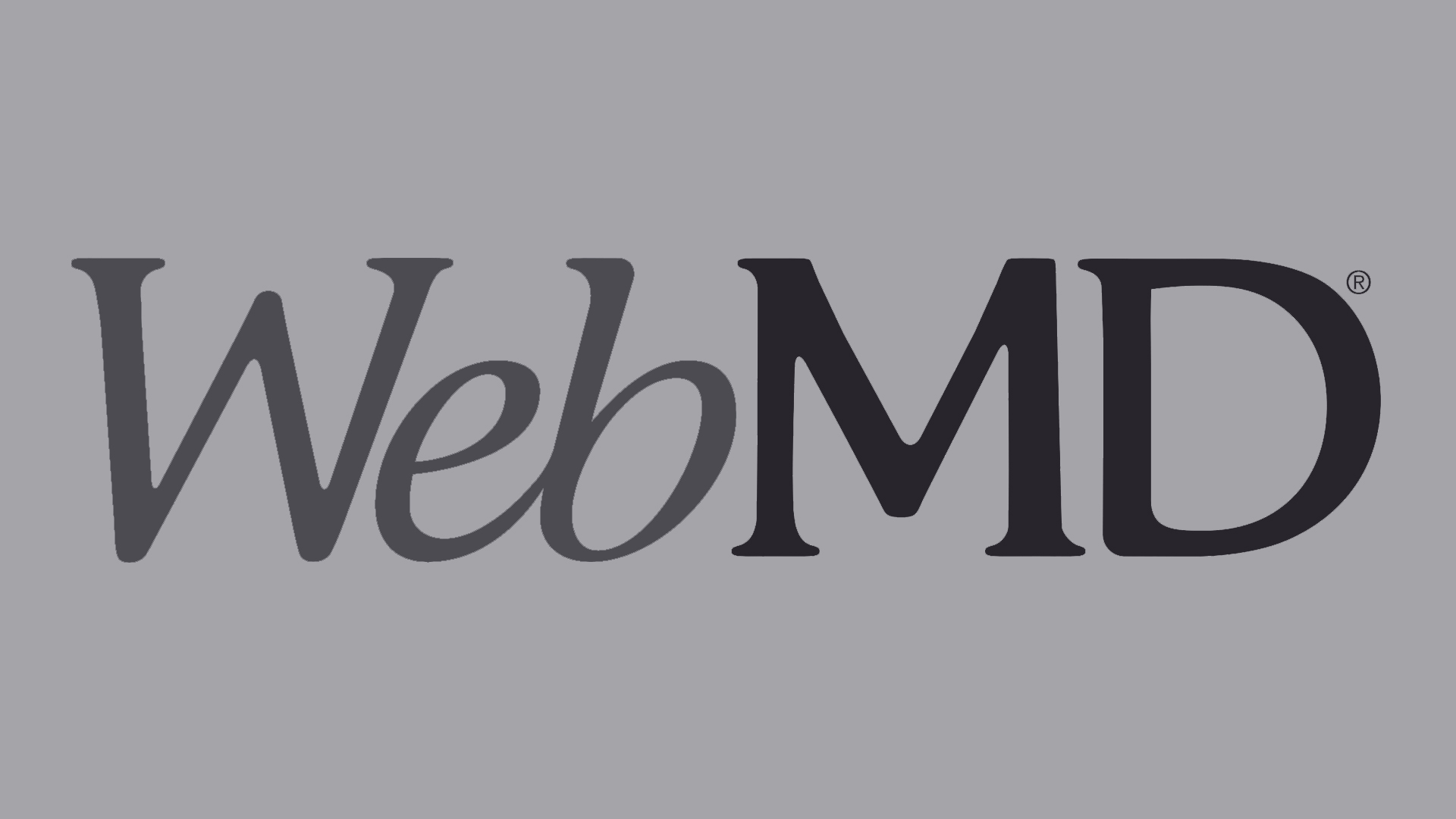 Health impacts of heavy drinking
Like what you've heard?
Join other #adults who receive free weekly updates.
For a limited time
you'll receive our new book,
The Best Bank Accounts for Adults,
when you sign up!
[A070] Turnt: Handle the Drinks Like a Pro
was last modified:
May 4th, 2017
by