Podcast: Play in new window | Download
The best way to support Adulting.tv is to subscribe and leave us an honest review. Thank you!
Looking for a new job? You need a resume. You need a great resume. Your resume needs to showcase your skill and present the case that you are perfect for the for the job.
So how do you create a resume that gets the job done? You have to be aware of the latest trends in resumes, as well as understand the importance of having your resume available in different formats.
Concepts
How resumes have evolved over time.
Using LinkedIn for your resume.
Should you create a multimedia resume?
Tips to create a resume that works well as a digital or hard copy.
Items that should included on your resume.
Tips to create a resume with a clean, readable design.
How to use keywords in your resume.
Ideas for tailoring your resume for the job.
Things you shouldn't do on your resume.
If you are ready to create a resume, this week's "do nows" will get you on the right track. Start by scrapping your current resume and starting from scratch. Google yourself to get an idea of what others see when they search you. And, while you're at it, complete your LinkedIn profile.
Our listener question this week focuses on using career sites to find jobs. What should you do with the resume you build through the career site?
Become a Friend of Adulting
To get Adulting delivered directly to your device, subscribe using Apple Podcasts, Stitcher, Google Play, or your app of choice.
Join the Friends of Adulting! Please leave an honest review on Apple Podcasts. We would really appreciate the feedback!
Resources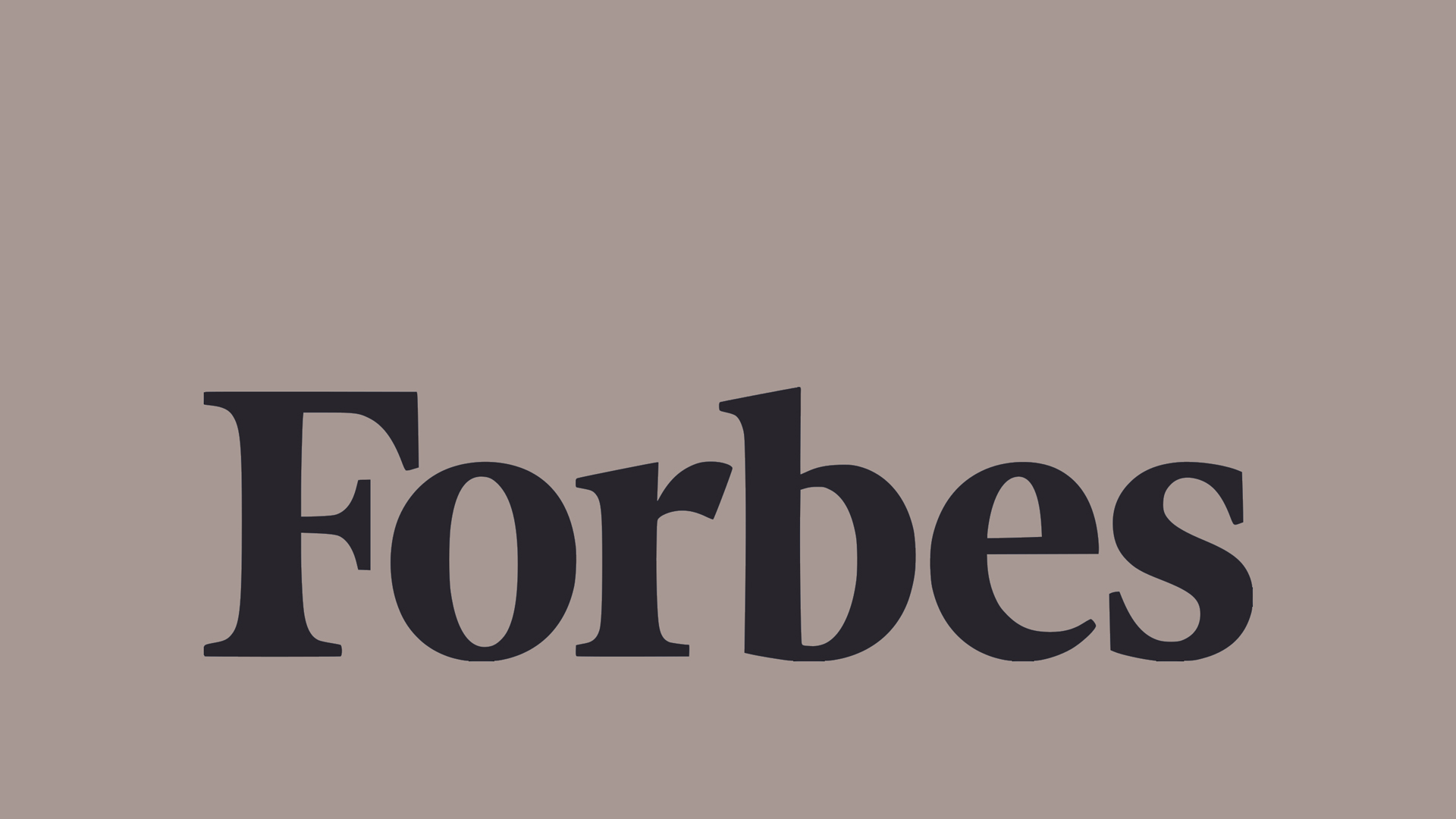 Things to stop putting on your resume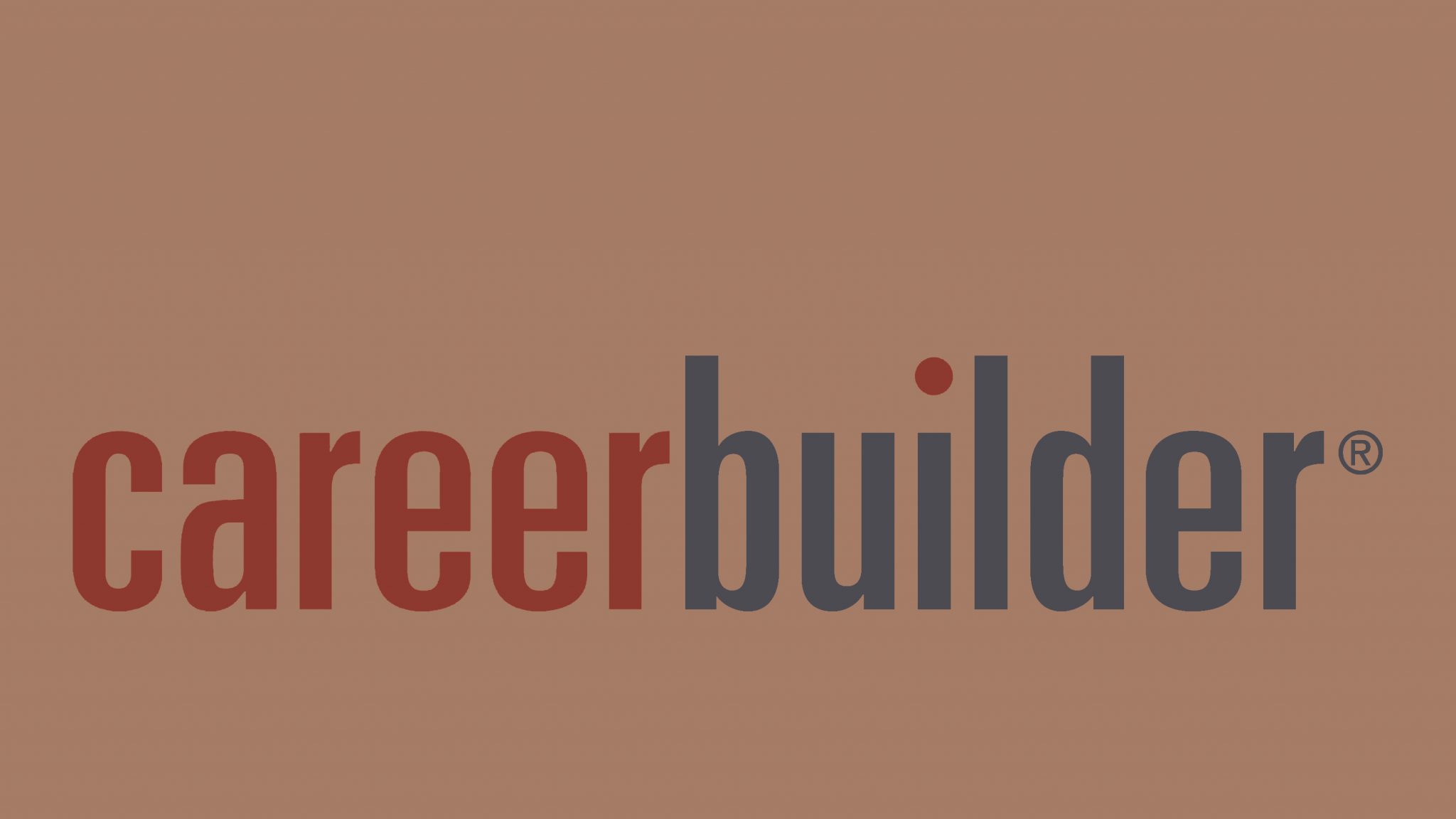 Employers using social media to screen applicants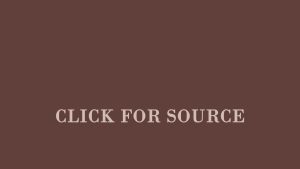 Tools that can help you create a multimedia resume
Like what you've heard?
Join other #adults who receive free weekly updates.
For a limited time
you'll receive our new book,
The Best Bank Accounts for Adults,
when you sign up!
[A072] Score That Interview: Make a Resume That's Legit
was last modified:
May 17th, 2017
by