Podcast: Play in new window | Download
The best way to support Adulting.tv is to subscribe and leave us an honest review. Thank you!
Could you change your life by becoming an early riser?
While getting up early isn't for everyone, there's certainly a lot written about why it's a good idea. And if you think you could benefit from changing things up, it's not a bad idea to try and shift your habits so you get up earlier.
This we talk about how being an early riser can benefit you — and how you can change your habits to make the most of your day.
Concepts
What are some of the advantages of being an early riser?
How to take charge of your day by getting up earlier.
You don't have to be an early riser to be successful.
A look at night owls and how they can make the best of it.
Tips for shifting to an earlier schedule.
The importance of good sleep hygiene and what you can do to get better sleep.
How to take advantage of your own traits to be more productive and successful.
In our DO NOWs include helping you decide if you want to become an early riser. Start by figuring out your chronotype. We also look at setting a target wake-up time and working backward so your bed time matches.
This week's listener question is all about trying to avoid hitting the snooze button. We offer a few tried and true strategies for getting out of bed in the morning — even if you don't want to.
Become a Friend of Adulting
To get Adulting delivered directly to your device, subscribe using Apple Podcasts, Stitcher, Google Play, or your app of choice.
Join the Friends of Adulting! Please leave an honest review on Apple Podcasts. We would really appreciate the feedback!
Resources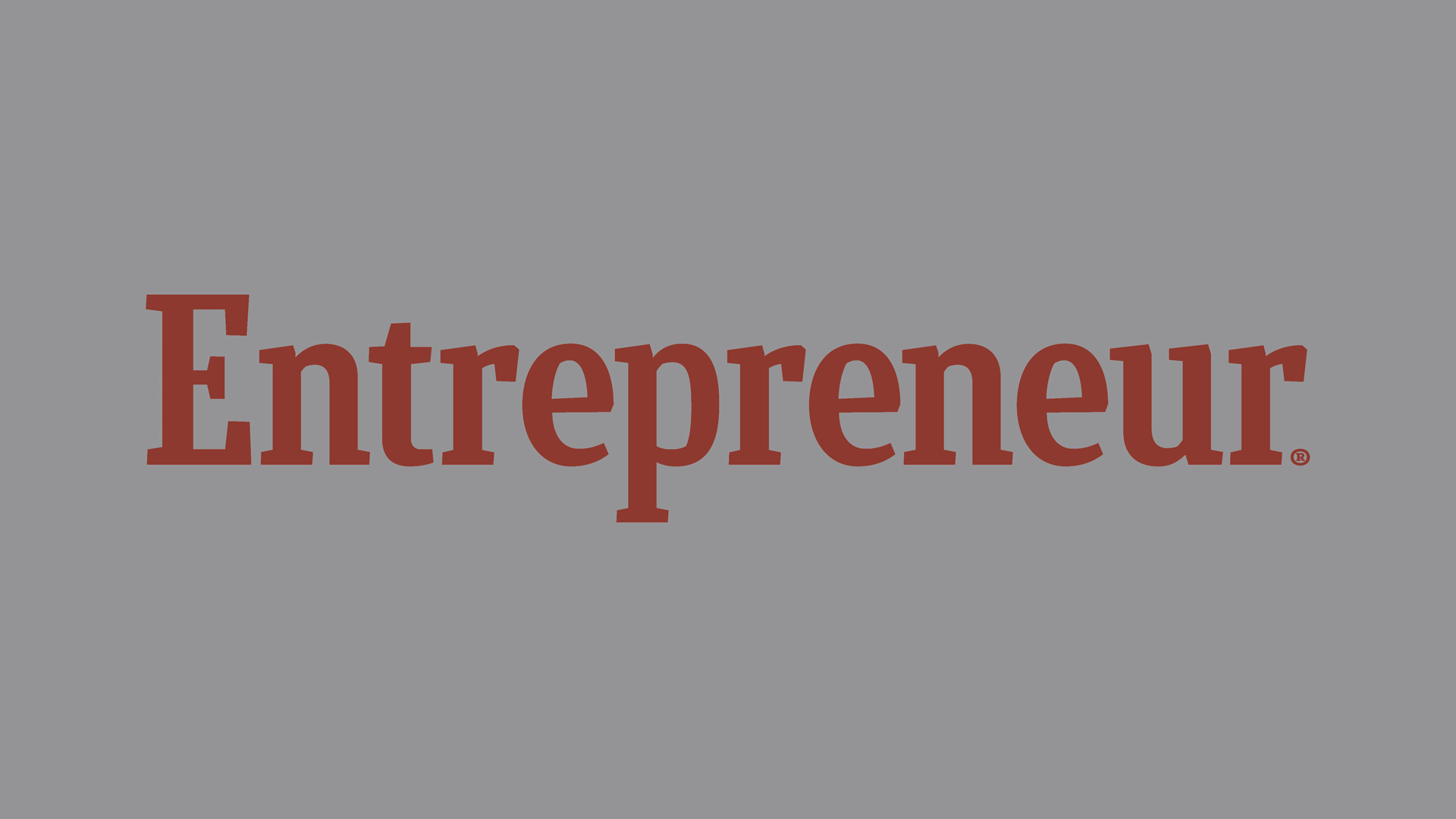 Things entrepreneurs do before 7 a.m.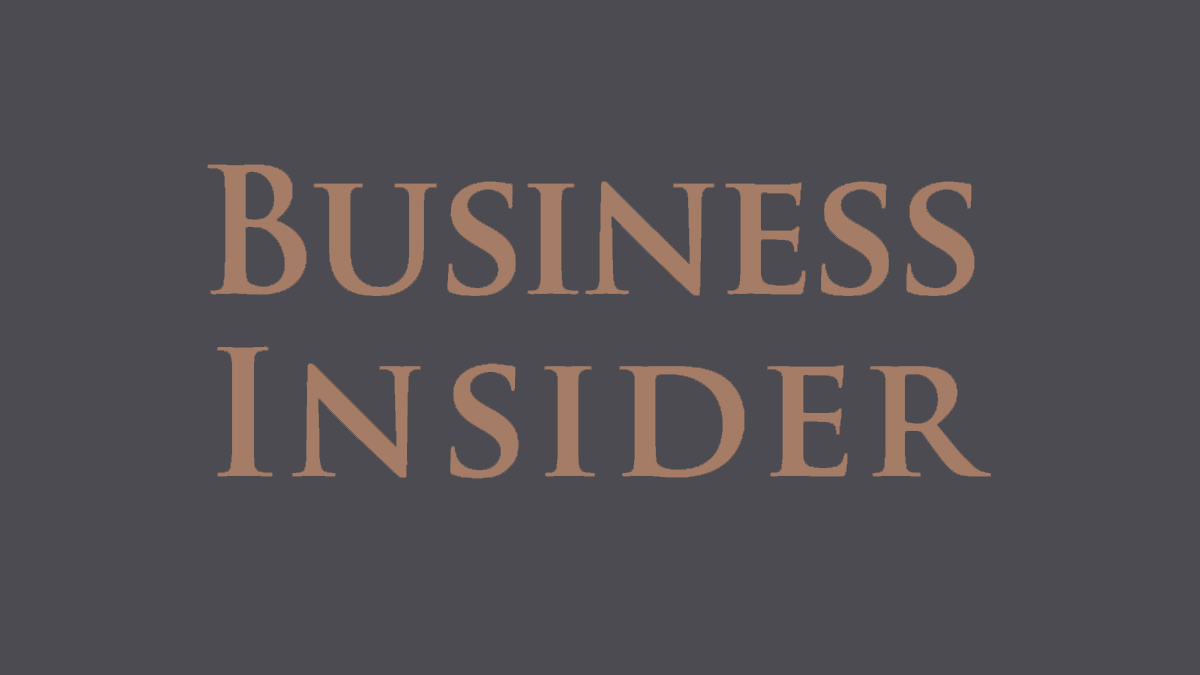 Successful late risers
Like what you've heard?
Join other #adults who receive free weekly updates.
For a limited time
you'll receive our new book,
The Best Bank Accounts for Adults,
when you sign up!
[A078] Get the Worm: Change Your Life by Rising Early
was last modified:
July 11th, 2017
by