Podcast: Play in new window | Download
The best way to support Adulting.tv is to subscribe and leave us an honest review. Thank you!
Is it really possible to be friends with the opposite sex?
Believe it or not, we think it is. Otherwise, how would our relationship work for this podcast?
In this week's episode, we look at society's expectations for our friendships based on gender stereotypes. We also tackle the issue of being attracted to your opposite-sex friends.
Concepts
A look at the differences in how men and women see their opposite-sex friends.
Changing perspectives on being friends with the opposite sex.
Gender as a social construct and not a binary.
How to focus less on biology and more on human connections.
Tips for managing being friends with the opposite sex and your S.O.
Moving on after you acknowledge (at least to yourself) that there is some level of attraction.
What it's like to have a bestie of the opposite sex.
It's a little awkward with the Do Nows this week. Do you really need to go on a quest to be friends with the opposite sex? Does it really matter. We encourage you to look at your list of friends and see if there are some experiences and people you want to connect with. No matter who you connect with, consider joining a local organization where you can meet new people.
This week's listener question tackles the issue of trying to explain to your parents that you just aren't interested in your opposite-sex bestie.
Become a Friend of Adulting
To get Adulting delivered directly to your device, subscribe using Apple Podcasts, Stitcher, Google Play, or your app of choice.
Join the Friends of Adulting! Please leave an honest review on Apple Podcasts. We would really appreciate the feedback!
Resources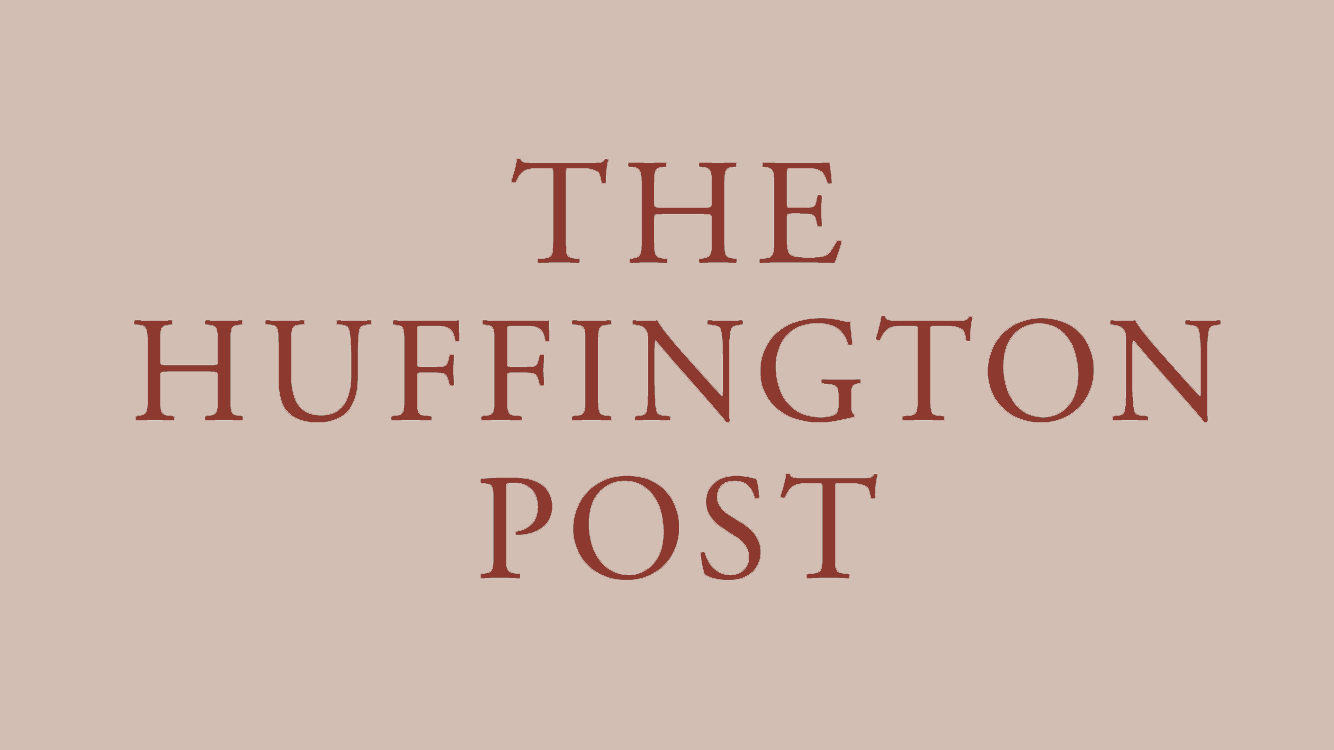 Opposite-sex besties.
Like what you've heard?
Join other #adults who receive free weekly updates.
For a limited time
you'll receive our new book,
The Best Bank Accounts for Adults,
when you sign up!
[A079] Just a Friend: Connect With the Opposite Sex
was last modified:
July 11th, 2017
by