Podcast: Play in new window | Download
The best way to support Adulting.tv is to subscribe and leave us an honest review. Thank you!
The unemployment rate for millennials is higher than the national average – much higher.
So, what can you do when you're trying to find the job that's right for you? Will you get the job you want?
The first step is figuring out whether or not the "traditional" path is the right one for you. Next, it's a good idea to know what skills are in demand. See if one matches your needs.
In this episode, we look at why it's hard for millennials to find a job, and address what they can do to beat the odds.
Concepts
Overview of some of the reasons millennials struggle to find the job for them.
The realities of a "traditional" college education and whether or not it prepares grads for the workplace.
Is it really harder for millennials? (Hint: probably yes.)
Where to go to find a job that works for you.
How to network more effectively.
The importance of being open to unusual opportunities.
Looking for purpose in your job.
The role of entrepreneurship in creating your own job.
This week's DO NOWs are all about how to find the job that's right for you by starting with your expectations. Write down what you expect from a job. Be realistic. Do you expect too much from a job?
Also, use this time to think about what you want to accomplish with work. Do you have a preference for a company with a mission? Do you hope for career development?
This week's listener question deals with helping your boss understand the importance of flexibility and providing workplace options.
Become a Friend of Adulting
To get Adulting delivered directly to your device, subscribe using Apple Podcasts, Stitcher, Google Play, or your app of choice.
Join the Friends of Adulting! Please leave an honest review on Apple Podcasts. We would really appreciate the feedback!
Resources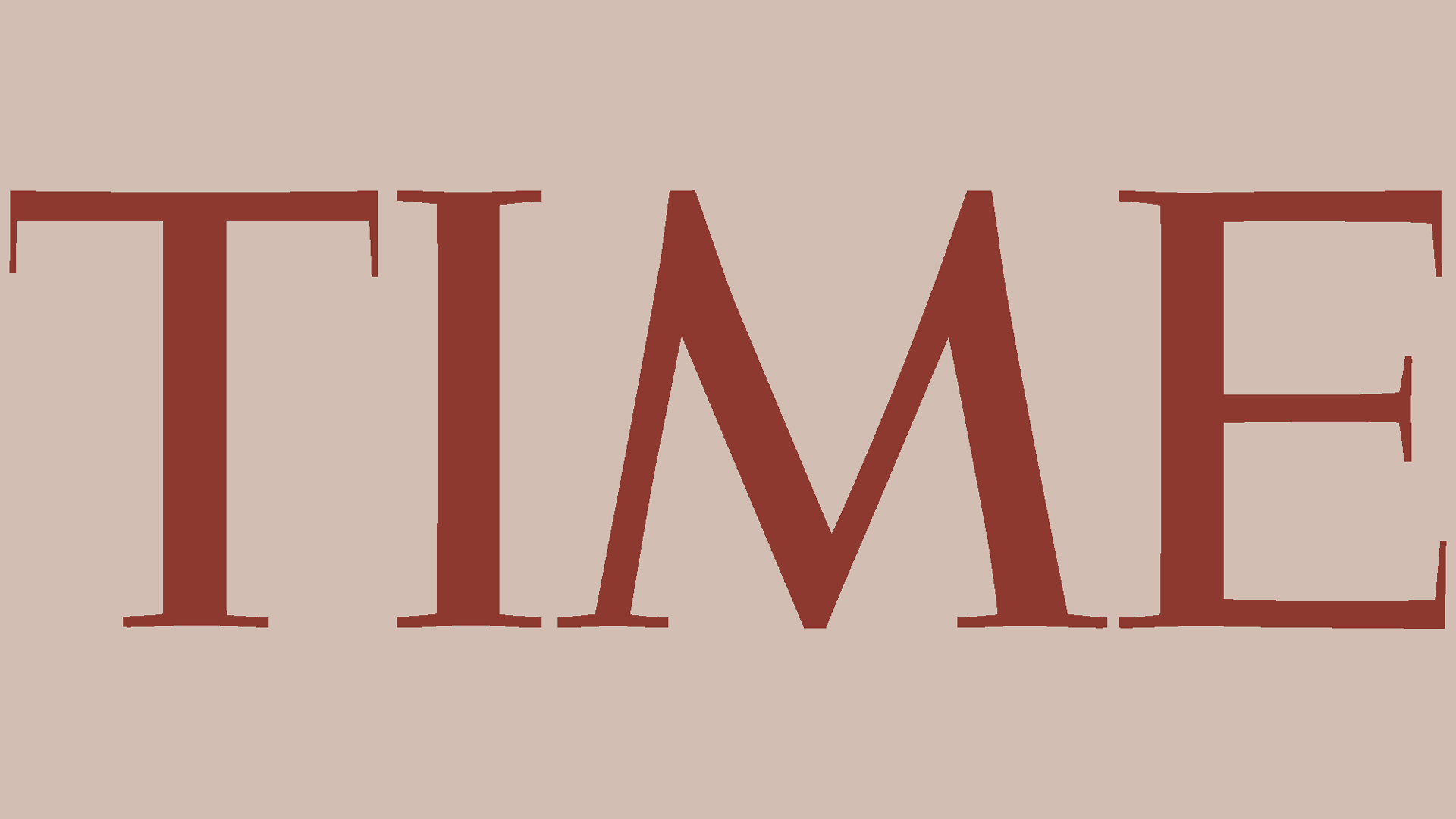 Millennials: The Me Me Me Generation.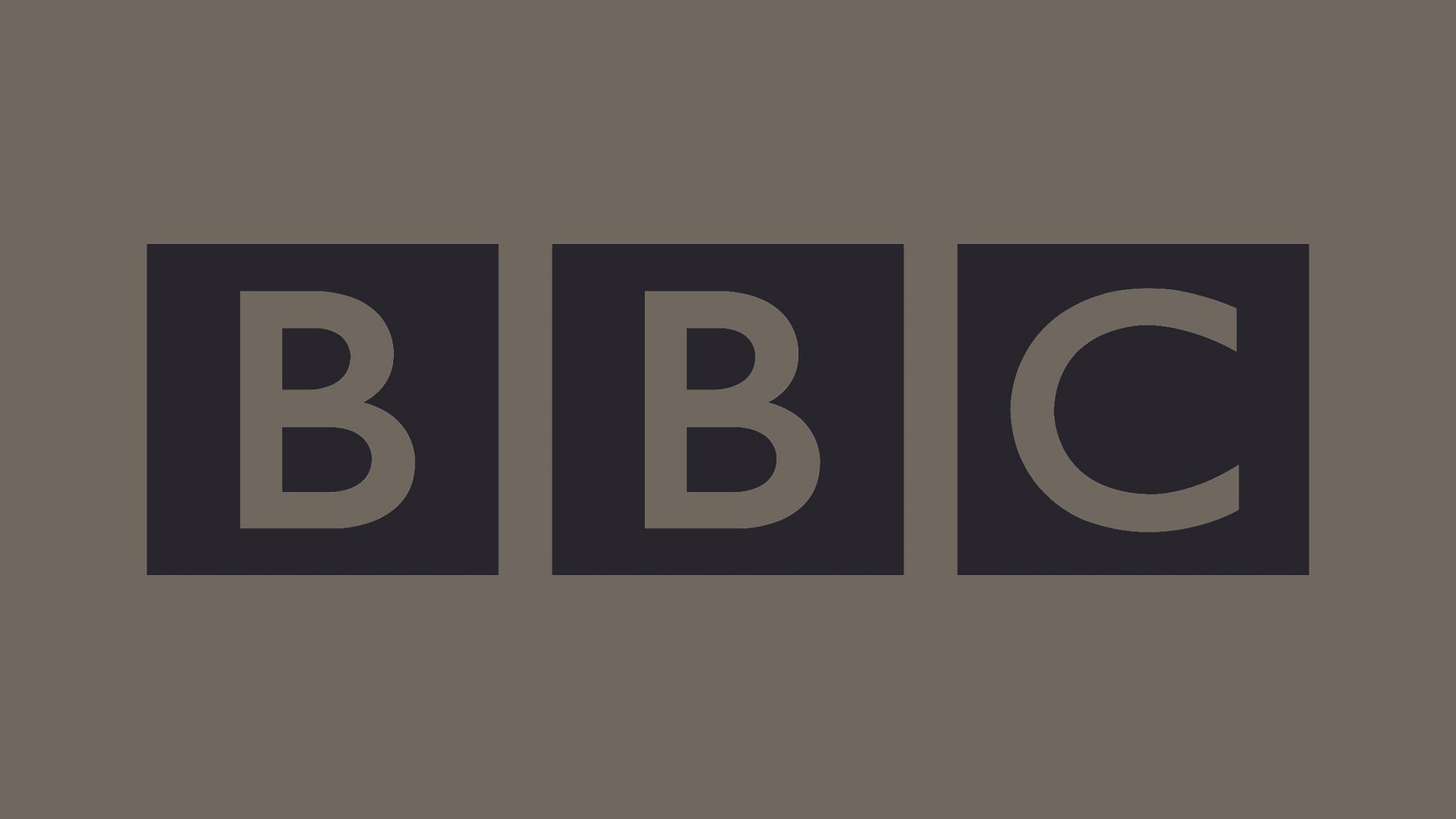 This is the real reason graduates can't get hired.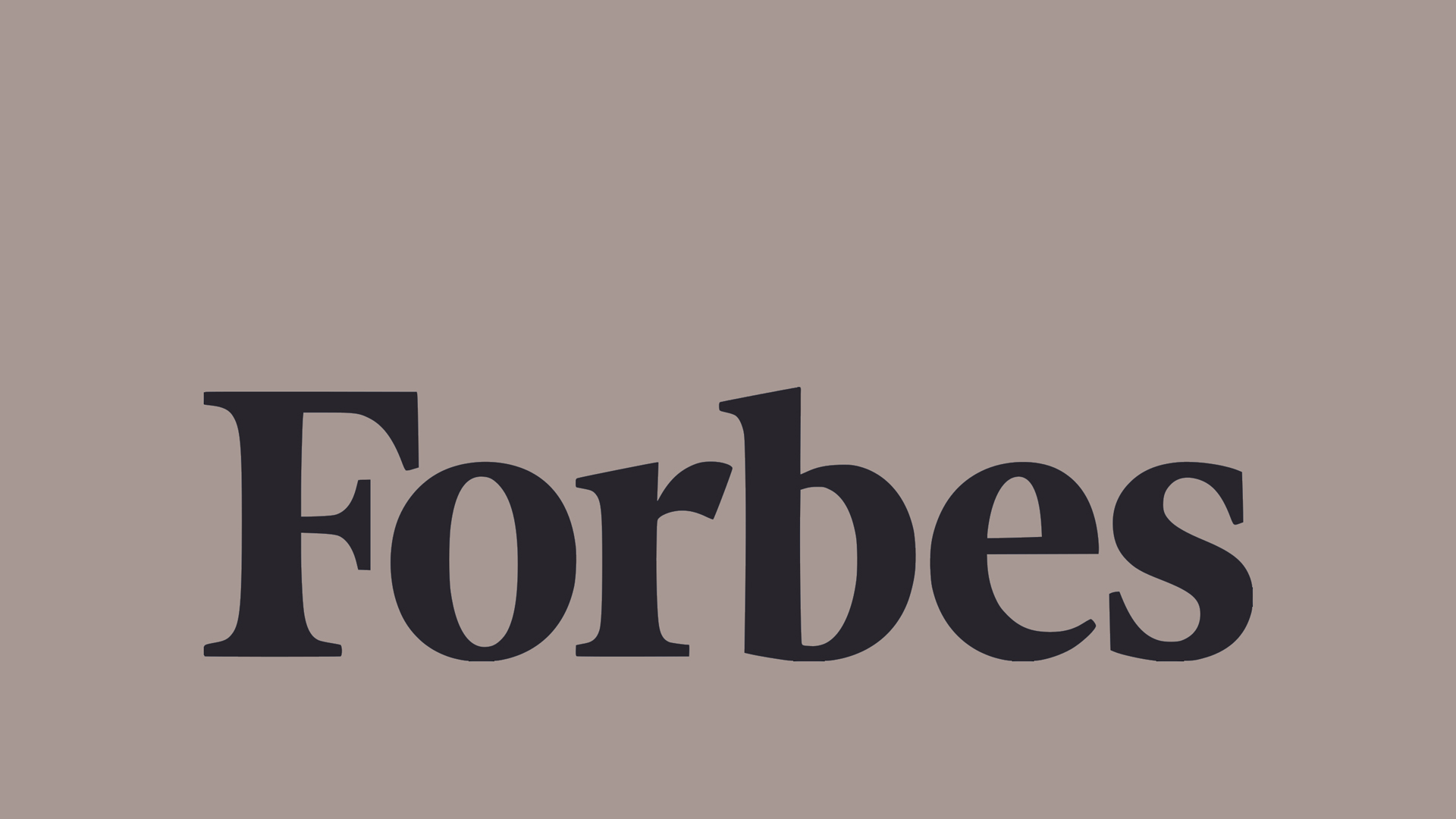 Employers don't think college grads are ready for the real world.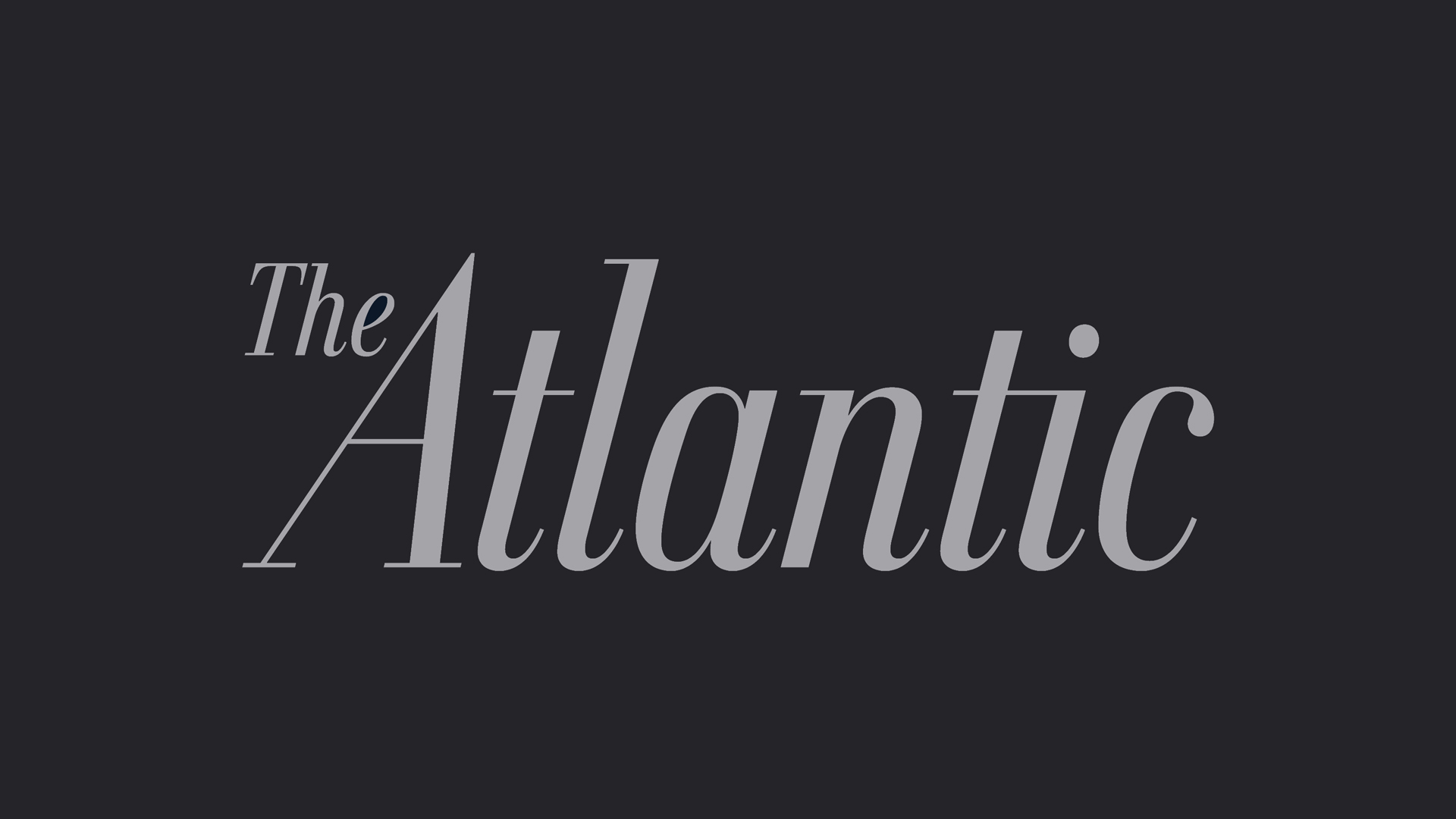 Baby boomers think millennials have it tough.
Like what you've heard?
Join other #adults who receive free weekly updates.
For a limited time
you'll receive our new book,
The Best Bank Accounts for Adults,
when you sign up!
[A080] Desperately Seeking Employment: Find the Job You Can Have
was last modified:
July 20th, 2017
by