Podcast: Play in new window | Download
The best way to support Adulting.tv is to subscribe and leave us an honest review. Thank you!
Do you want a good job, but you're unsure if college is the right move for you?
It's possible to make good money without a four-year degree. With the right skill set and training, you can make a decent living and enjoy a fulfilling career without taking the "traditional" college route.
Here's what you need to know if you aren't sure that a four-year stint at university is the thing for you.
Concepts
College grads are struggling to find jobs right now.
We might be seeing a skilled labor shortage, and that means you have a chance to make good money without a four-year degree.
The importance of developing a marketable skill.
Ideas for jobs that don't require a four-year degree but still offer decent pay.
Thoughts on apprenticeship programs.
Tips for keeping your skills up to date.
The place of community colleges and vocational education.
How to research career paths that can pay without a long time in school.
Why it's important to continue to update your skills and re-certify.
Our DO NOWs are all about creating a plan to make good money without a four-year degree. Start with a skills inventory to see what you like to do, and what you're good at. Next, research in-demand careers and see what matches your skills and abilities. Finally, look at what you need to do in order to enroll in the appropriate program.
This week's listener question is about helping your parents reconcile to the fact that maybe you won't go to college.
Become a Friend of Adulting
To get Adulting delivered directly to your device, subscribe using Apple Podcasts, Stitcher, Google Play, or your app of choice.
Join the Friends of Adulting! Please leave an honest review on Apple Podcasts. We would really appreciate the feedback!
Resources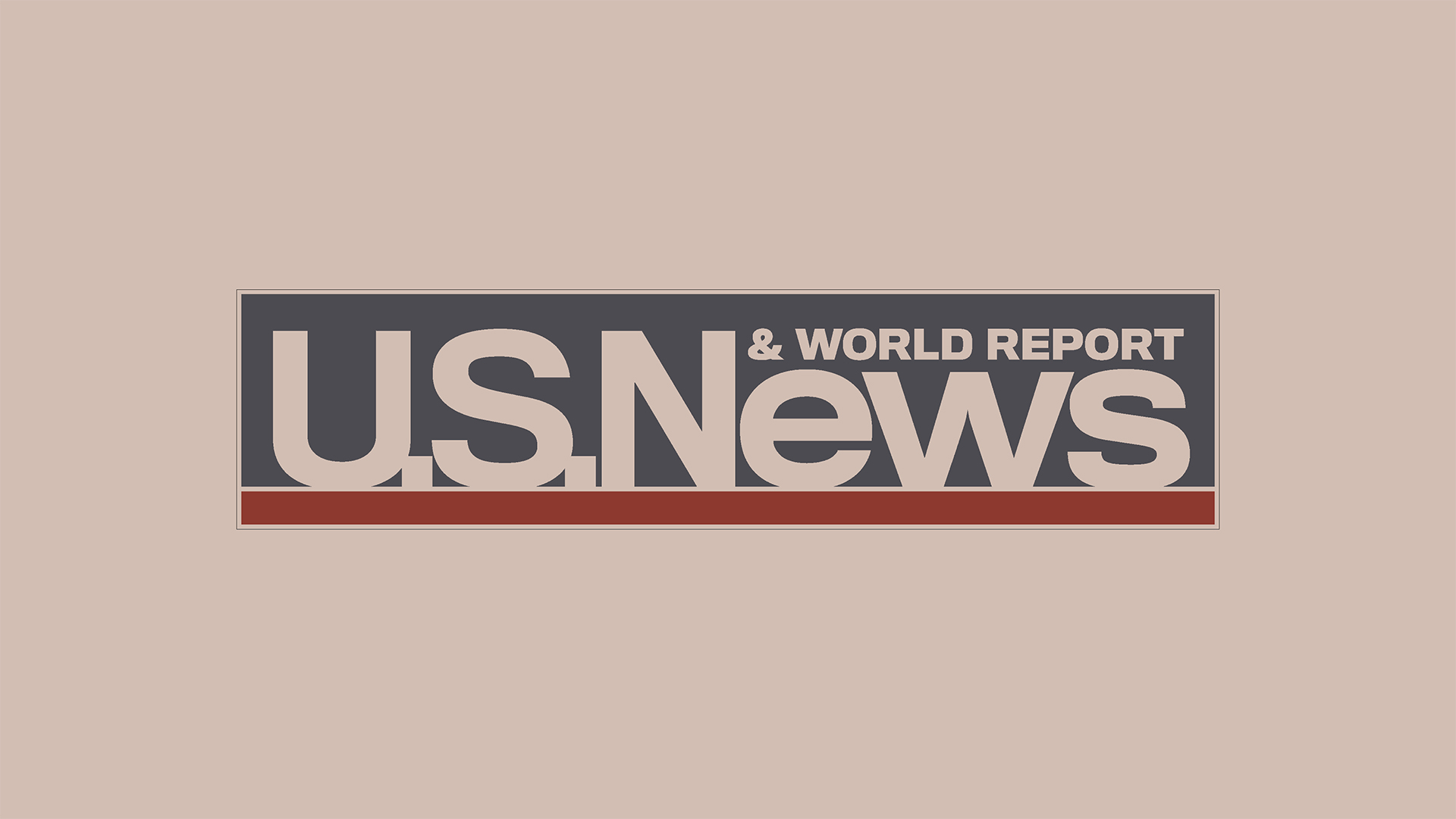 25 jobs to make good money without a four-year degree.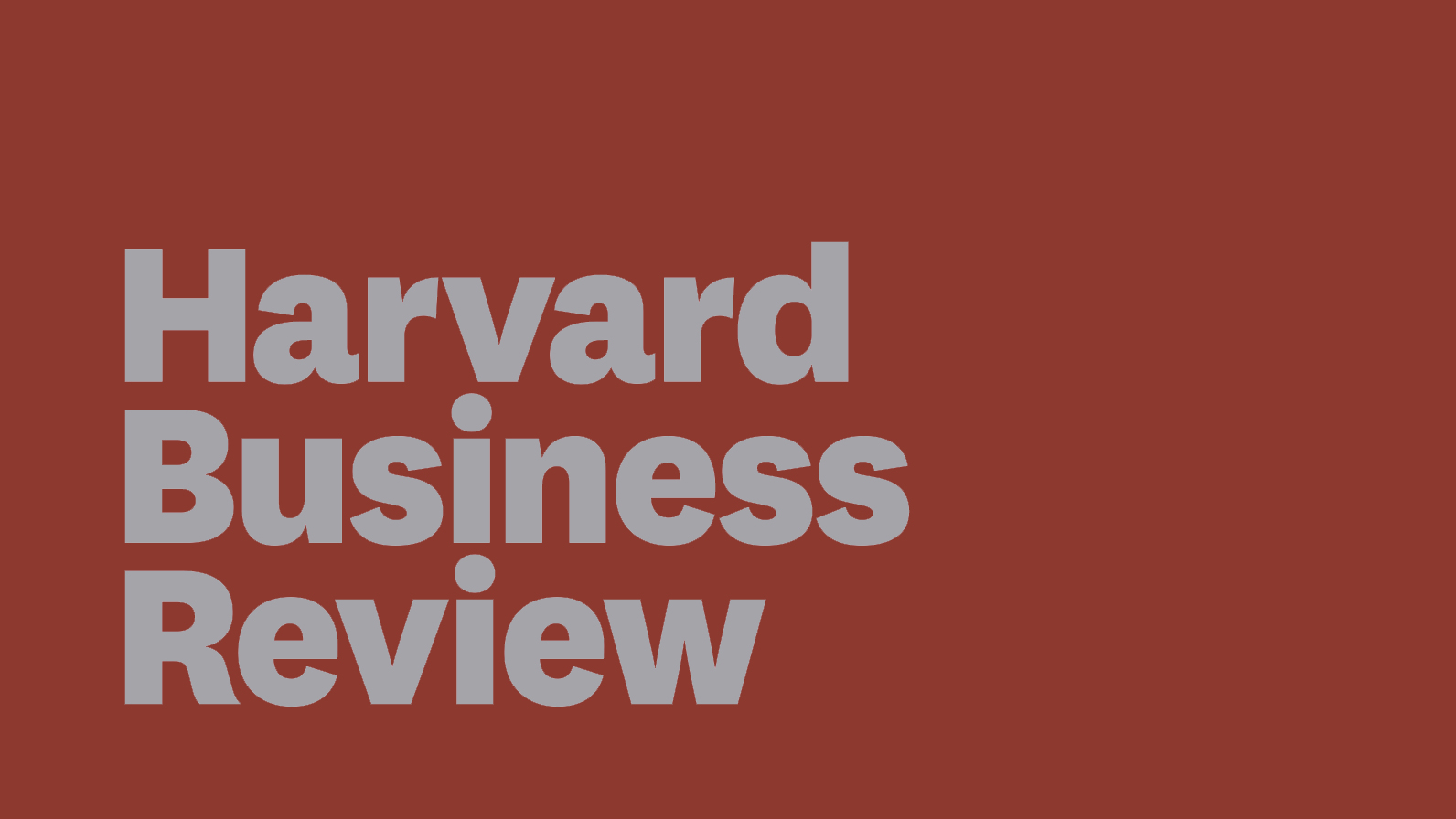 College grads struggle to find jobs.
Skilled labor shortage in the United States.
Like what you've heard?
Join other #adults who receive free weekly updates.
For a limited time
you'll receive our new book,
The Best Bank Accounts for Adults,
when you sign up!
[A084] College Dropout: Make Good Money Without a Four-Year Degree
was last modified:
August 24th, 2017
by