Podcast: Play in new window | Download
The best way to support Adulting.tv is to subscribe and leave us an honest review. Thank you!
Student loans are a huge burden for many graduates — and the economy. With 44 million people affected and $1.4 trillion in student loans outstanding, there's a good chance you feel the weight of your own student loans.
So, what happens when you can't pay your student loans? What are your options? This weeks episode tackles that thorny issue.
Concepts
A look at some of the reasons there's so much student debt.
Prices to attend college continue to rise.
The importance of developing a marketable skill.
Stagnant wages make it even harder to repay student loans.
Income-based repayment plans for when you can't pay your student loans.
How to talk to your lender about your options.
Downsides to deferment and forbearance.
Tips for spending less money and boosting your income.
The importance of making a plan to pay off your student loans.
This week, our DO NOWs are all about solving the problem when you can't pay your student loans. Start by getting all your student loan information together, using the list offered by Department of Education. You should also see what programs you are eligible for. If you qualify and are struggling, you can start the loan consolidation and income-driven repayment process.
This week's listener question deals with the question of what happens if you don't want to pay off your student loan debt quickly. Does it ever makes sense to keep the student loans for a little longer?
Become a Friend of Adulting
To get Adulting delivered directly to your device, subscribe using Apple Podcasts, Stitcher, Google Play, or your app of choice.
Join the Friends of Adulting! Please leave an honest review on Apple Podcasts. We would really appreciate the feedback!
Resources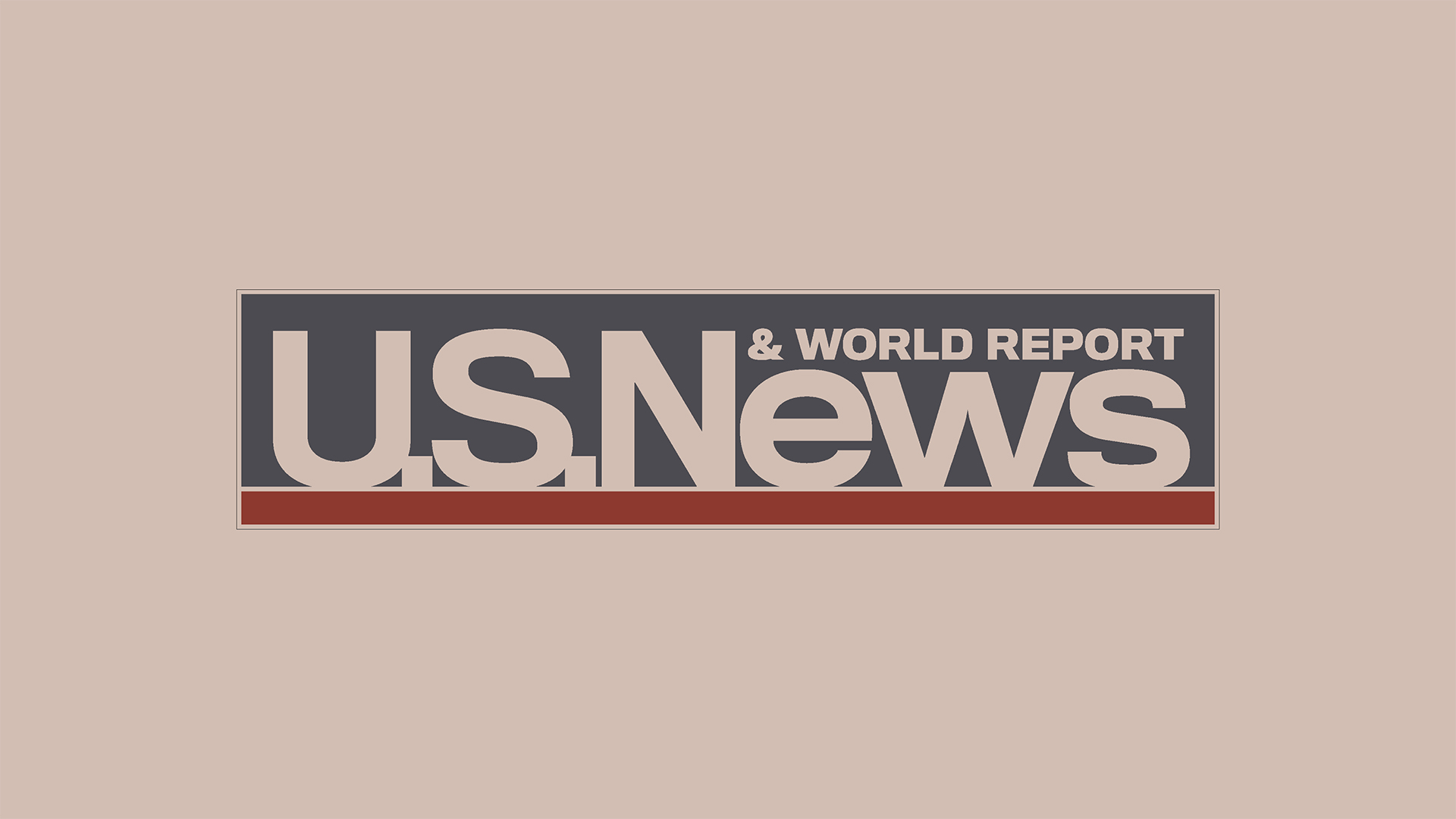 College tuition is on the rise.
Like what you've heard?
Join other #adults who receive free weekly updates.
For a limited time
you'll receive our new book,
The Best Bank Accounts for Adults,
when you sign up!
[A085] Debt Bondage: Hack Your Student Loans
was last modified:
August 24th, 2017
by