Podcast: Play in new window | Download
The best way to support Adulting.tv is to subscribe and leave us an honest review. Thank you!
When making decisions, we often rely on someone else to tell us what to do. We are inclined to go along with the group.
This can even mean changing our outlook based on what groups around us think. We run the risk of going along with someone else, rather than coming up with our own ideas or responses.
Before you do what you're told, stop a minute and ask why you're taking that stand. Are you really thinking for yourself? Or have you succumbed to groupthink?
Concepts
A definition of groupthink.
Where we see groupthink: business, politics, religion, social situations.
The dangers of gravitating only toward people who share your thoughts.
Are you using shortcuts instead of thinking for yourself?
Is it really a good idea to trust only one person to tell you how to live?
How efforts to please others can lead you to stop thinking for yourself.
In business, groupthink can stifle creativity and lead you to miss out on new ideas and creative solutions.
Tips for avoiding groupthink.
How to challenge your own worldview and maintain health skepticism.
This week, our DO NOWs revolve around challenging your own worldview. It's about actively seeking ways to review your positions and why you take the stands you do. It includes finding something you disagree and giving it consideration, writing an argument on behalf of the "other" side, and listening to someone who disagrees with you.
Our listener this week is trying to reclaim parents from groupthink. Unfortunately, when you've stopped thinking for yourself, it's hard to get those mental gears going again.
Become a Friend of Adulting
To get Adulting delivered directly to your device, subscribe using Apple Podcasts, Stitcher, Google Play, or your app of choice.
Join the Friends of Adulting! Please leave an honest review on Apple Podcasts. We would really appreciate the feedback!
Resources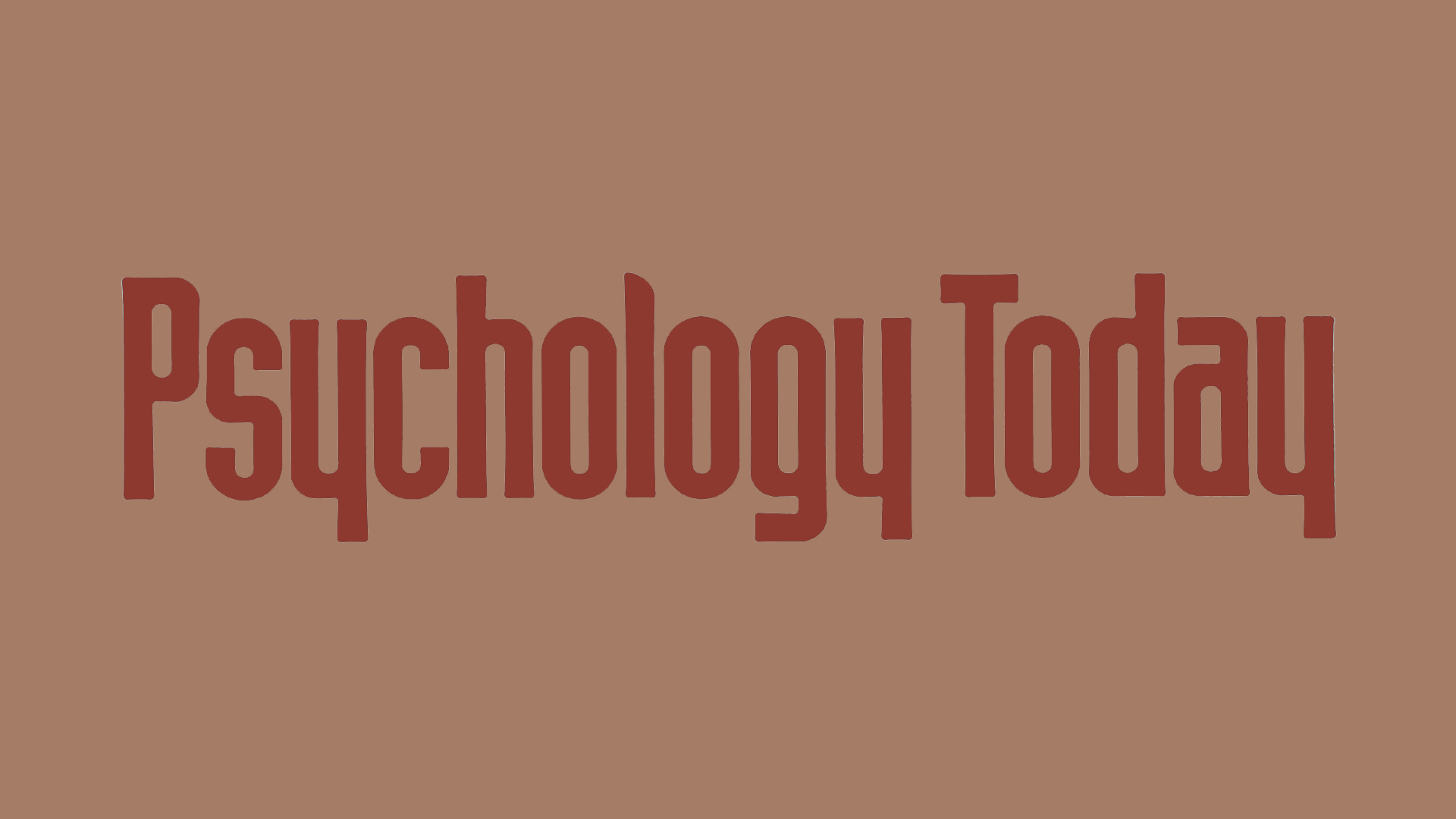 Resources about groupthink.
Like what you've heard?
Join other #adults who receive free weekly updates.
For a limited time
you'll receive our new book,
The Best Bank Accounts for Adults,
when you sign up!
[A086] You Might Be Brainwashed: Think for Yourself
was last modified:
August 24th, 2017
by