Podcast: Play in new window | Download
The best way to support Adulting.tv is to subscribe and leave us an honest review. Thank you!
After you've been through a couple stock market crashes, it's hard to get excited about investing. In fact, many millennials are wary of investing — especially investing in stocks.
On the other hand, we're told that investing is an effective way to prepare for the future. So, can you build wealth without stocks?
It's possible, especially if you forget notions of stock-picking. In this episode, we'll look at how to build wealth without stocks, providing different ideas that you can implement to help you grow your nest egg.
Concepts
Reasons many people don't like the stock market.
How the news can influence how you think about the stock market.
A look at some of the ways people feel the stock market is stacked against them.
Why you need to develop multiple sources of income.
How to use real estate to build wealth without stocks.
Different business ideas that can help you grow your wealth.
Using P2P lending as a way to build wealth without stocks.
Exotic alternatives like cryptocurrencies, forex, and precious metals.
The risks you need to be aware of if you decide to try to build wealth without stocks.
Why you should consider funds (even if they are stocks) as one way to grow wealth over time.
Use this week's DO NOWs to evaluate your situation, figuring out what kind of risk tolerance you have and thinking about what investments might be most appropriate for you.
Our listener question this week deals with the investing systems you are likely to see advertised everywhere. We talk about how you can tell legit systems from the shady offerings.
Become a Friend of Adulting
To get Adulting delivered directly to your device, subscribe using Apple Podcasts, Stitcher, Google Play, or your app of choice.
Join the Friends of Adulting! Please leave an honest review on Apple Podcasts. We would really appreciate the feedback!
Resources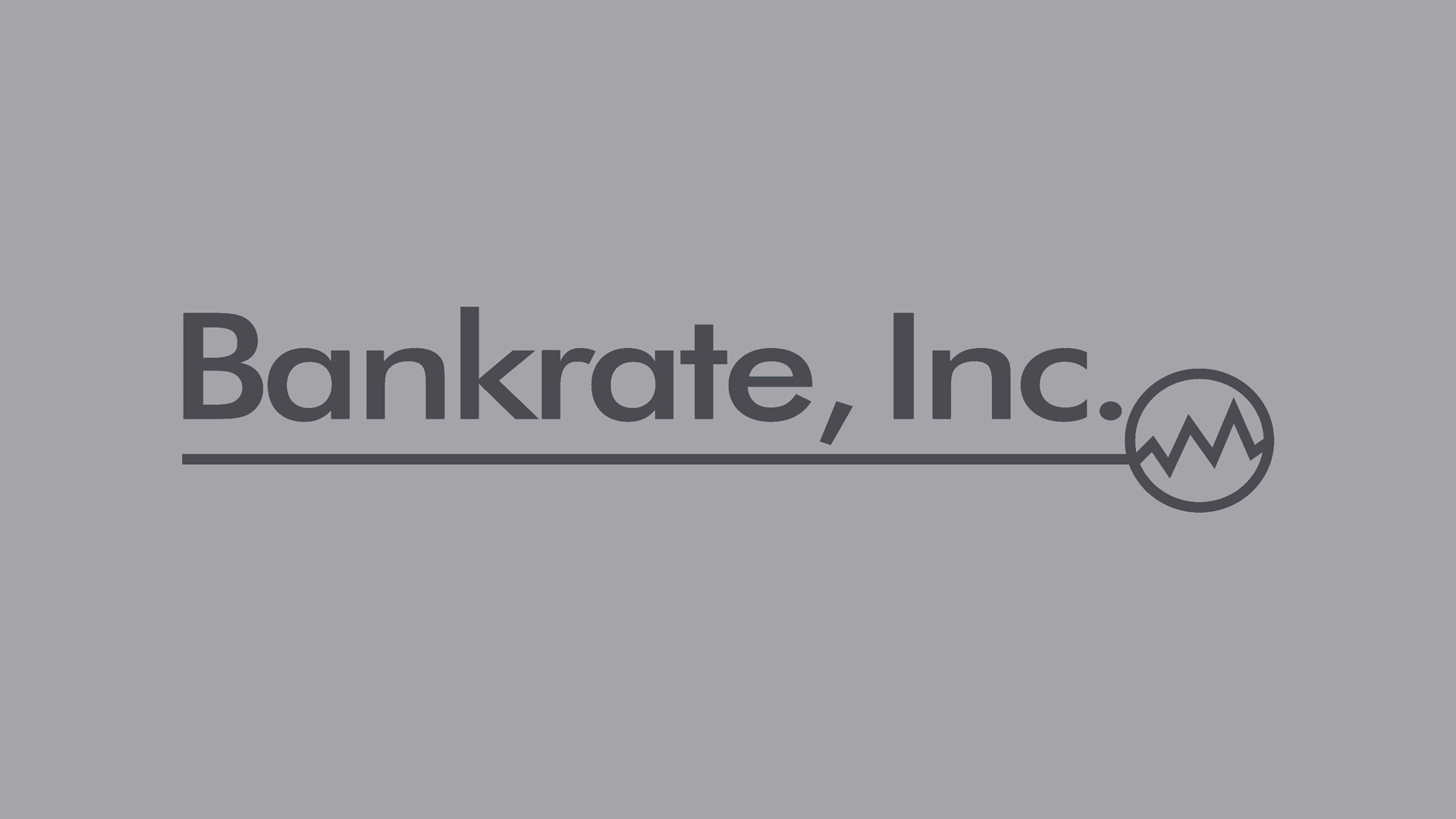 Millennial feelings about investing
Like what you've heard?
Join other #adults who receive free weekly updates.
For a limited time
you'll receive our new book,
The Best Bank Accounts for Adults,
when you sign up!
[A097] Wall Street Walkers: Build Wealth Without the Stock Market
was last modified:
November 17th, 2017
by