Podcast: Play in new window | Download
One of the toughest things to do is to learn which things to say no to — and which to say yes to. It's tempting to want to do all the things. However, chances are that you say yes to more than you should.
When you are bogged down by obligations, you reach the point where you need to say no, for your own sanity. Unfortunately, when you try to hard to do all the things, you might end up in a situation where you can't say yes to the opportunities you really want.
In order to avoid becoming overcome by all you need to do, it's important to understand what really matters to you. Narrow it down. Focus on the essentials, and then expand from there, only saying yes to the things that you really want to do. And if you need help figuring out what's most important, create a life map.
Concepts
Why are we so inclined to say yes? Why do we want to do all the things?
Reasons that it's sometimes a good idea to say no.
How to position yourself so you can take advantage of unexpected (and good!) opportunities.
Tips for balancing others' needs with your own needs.
The reality of "busy-ness." Just because you're busy doesn't mean you are accomplishing anything.
How to identify the true essentials in your life so that you are more effective.
Become a Friend of Adulting
To get Adulting delivered directly to your device, subscribe using Apple Podcasts, Stitcher, Google Play, or your app of choice.
Join the Friends of Adulting! Please leave an honest review on Apple Podcasts. We would really appreciate the feedback!
Resources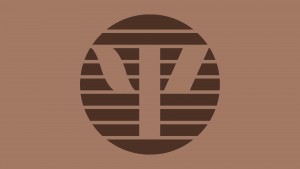 When and how graduate students should say no.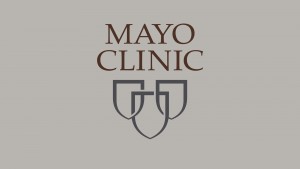 Stress management: when to say no.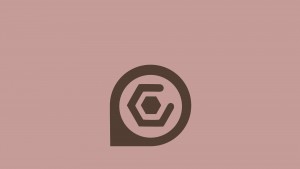 To boost your potential, say yes.
Like what you've heard?
Join other #adults who receive free weekly updates.
For a limited time
you'll receive our new book,
The Best Bank Accounts for Adults,
when you sign up!
[A022] Yes or No: Do All the Things Except Some
was last modified:
March 3rd, 2017
by