Podcast: Play in new window | Download
Are you finding it harder to make friends now that college is over?
As life picks up pace and as you know longer have the shared activities of high school and college, you might find yourself drifting away from your old friends.
Unfortunately, it can be difficult to make new friends as an adult. You have the pressures of career, relationships, and you might even be starting a family. You might also be mobile, and moving around as you look for work or adventure.
If you're starting to feel like you want to make new friends, there is hope. And this episode will talk about how you can make good friends even if you think your peak friend years are over.
Concepts
A look at how you make friends when you're younger.
Why are relationships so hard to maintain as you get older?
Ideas on where to go to make new friends.
Tips for interacting with people in a way that allows you to develop meaningful relationships.
How to figure out what you're looking for any friend.
Become a Friend of Adulting
To get Adulting delivered directly to your device, subscribe using Apple Podcasts, Stitcher, Google Play, or your app of choice.
Join the Friends of Adulting! Please leave an honest review on Apple Podcasts. We would really appreciate the feedback!
Resources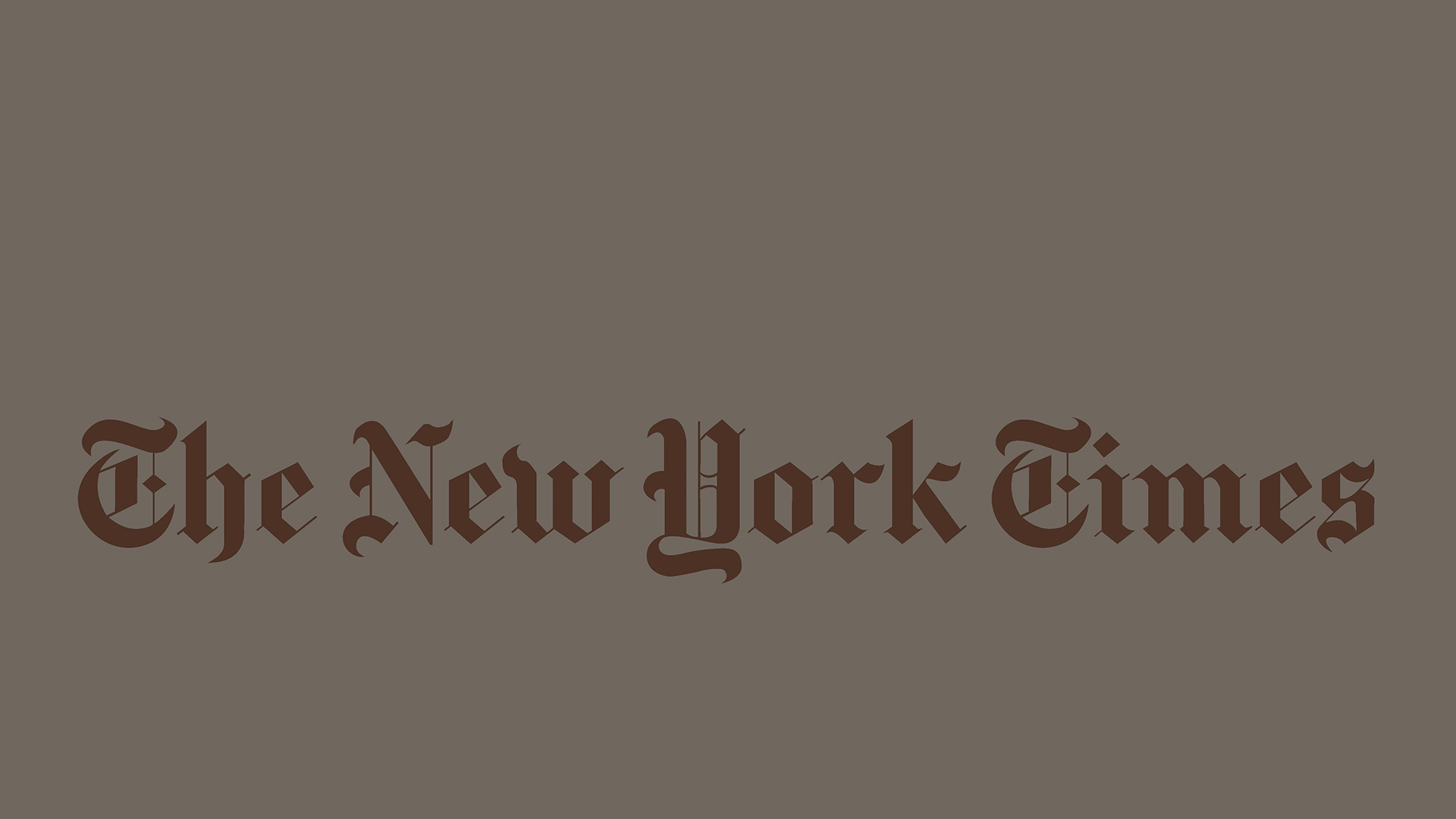 Why it's harder to make new friends as an adult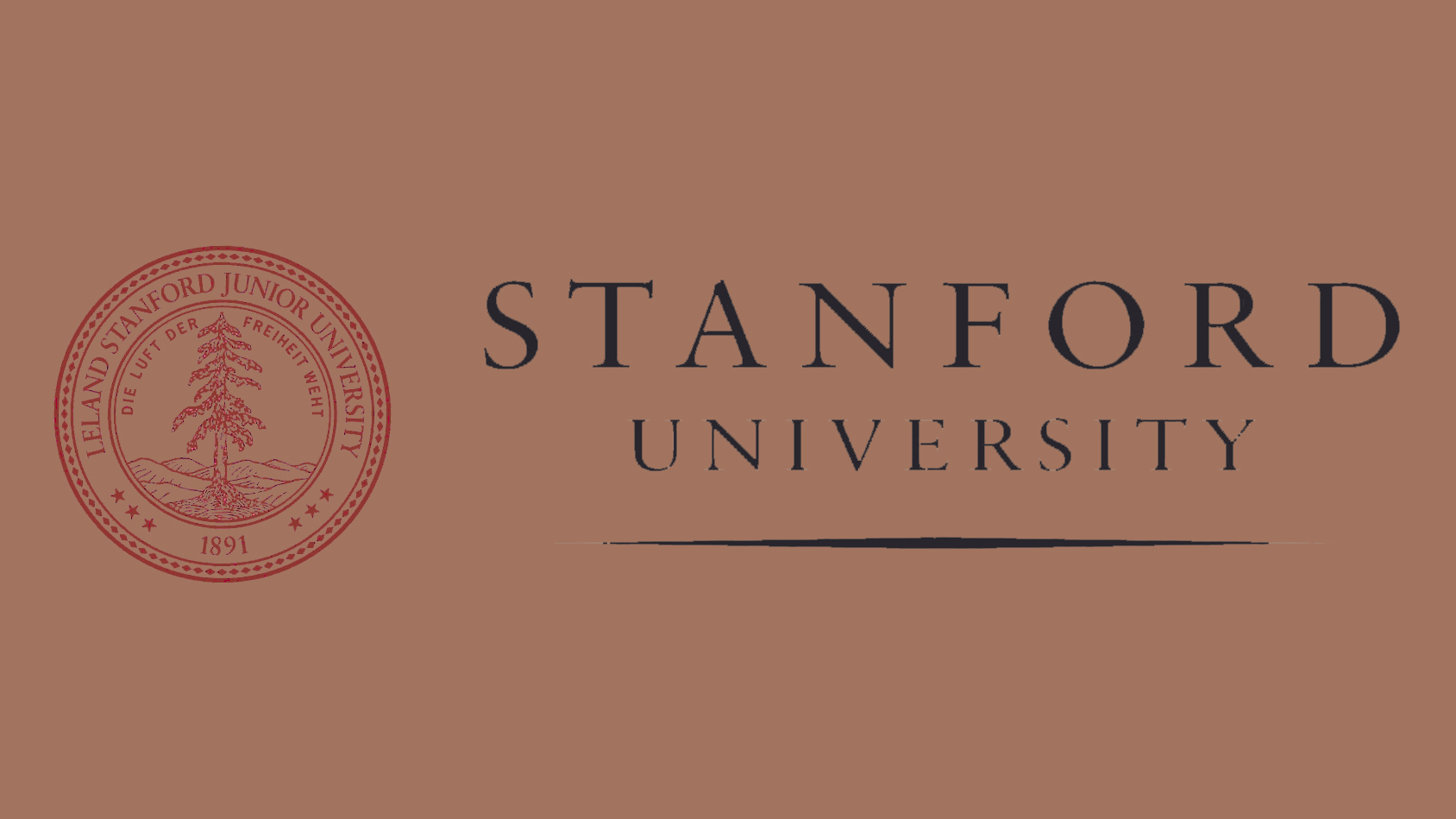 Center on Longevity
Like what you've heard?
Join other #adults who receive free weekly updates.
For a limited time
you'll receive our new book,
The Best Bank Accounts for Adults,
when you sign up!
[A027] It Is Possible: Make New Friends in the Real World
was last modified:
March 3rd, 2017
by