Podcast: Play in new window | Download
The best way to support Adulting.tv is to subscribe and leave us an honest review. Thank you!
Having kids can be a rewarding experience. Many of us like the idea of finding the one we love and starting a family. But when is right the time to start a family?
Deciding when to have kids — and how many to have — is one of the most important decisions we make as adults. After all, there is no greater responsibility than raising another human being. However, if you like planning, you might not be sure when to have your first child, or how to proceed.
There are many different ideas about when to start a family. Researchers suggest timing your start based on your age and likely fertility. You might also want to decide whether it makes sense for you to start early, or start late. There are merits to having kids when you're younger, as well as having them when you're older. Plus, you don't want to forget about the importance of financial and emotional preparation ahead of starting a family.
Concepts
How interested are you in having kids?
The importance of stability in a child's life and early development.
How childcare factors into development.
A look at trends for those who start a family, including singles and co-parenting without romance.
Financial considerations associated with having children.
Tips for raising a family frugally.
The reality that it's impossible to be truly ready to have children.
Are you ready to make changes in your lifestyle when you start a family?
How to talk to your partner about having children, and deciding when to have kids (and how many to have).
Deciding whether to start a family while you are young, or whether to wait until you are a little bit older.
Become a Friend of Adulting
To get Adulting delivered directly to your device, subscribe using Apple Podcasts, Stitcher, Google Play, or your app of choice.
Join the Friends of Adulting! Please leave an honest review on Apple Podcasts. We would really appreciate the feedback!
Resources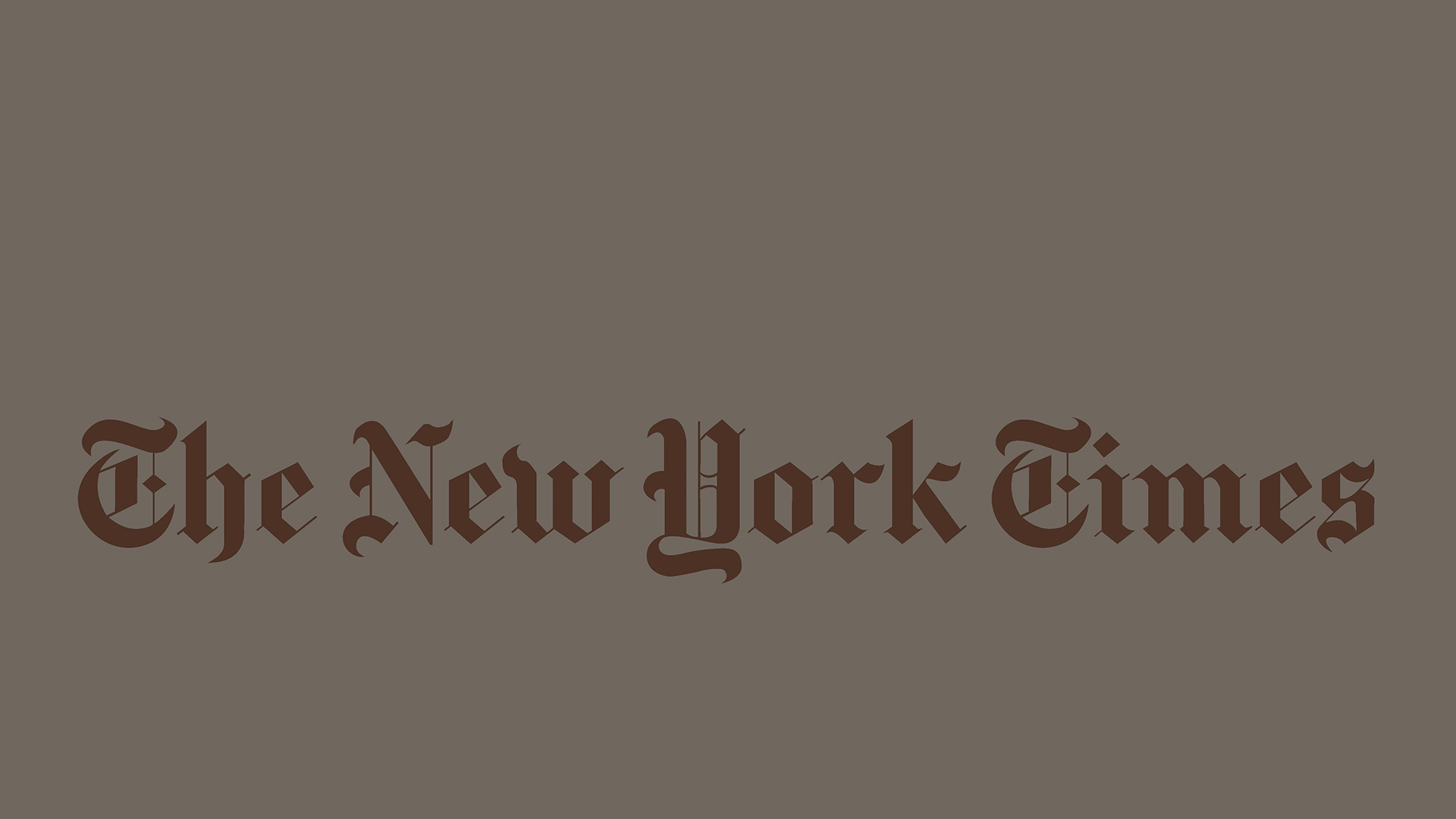 Co-parenting without romance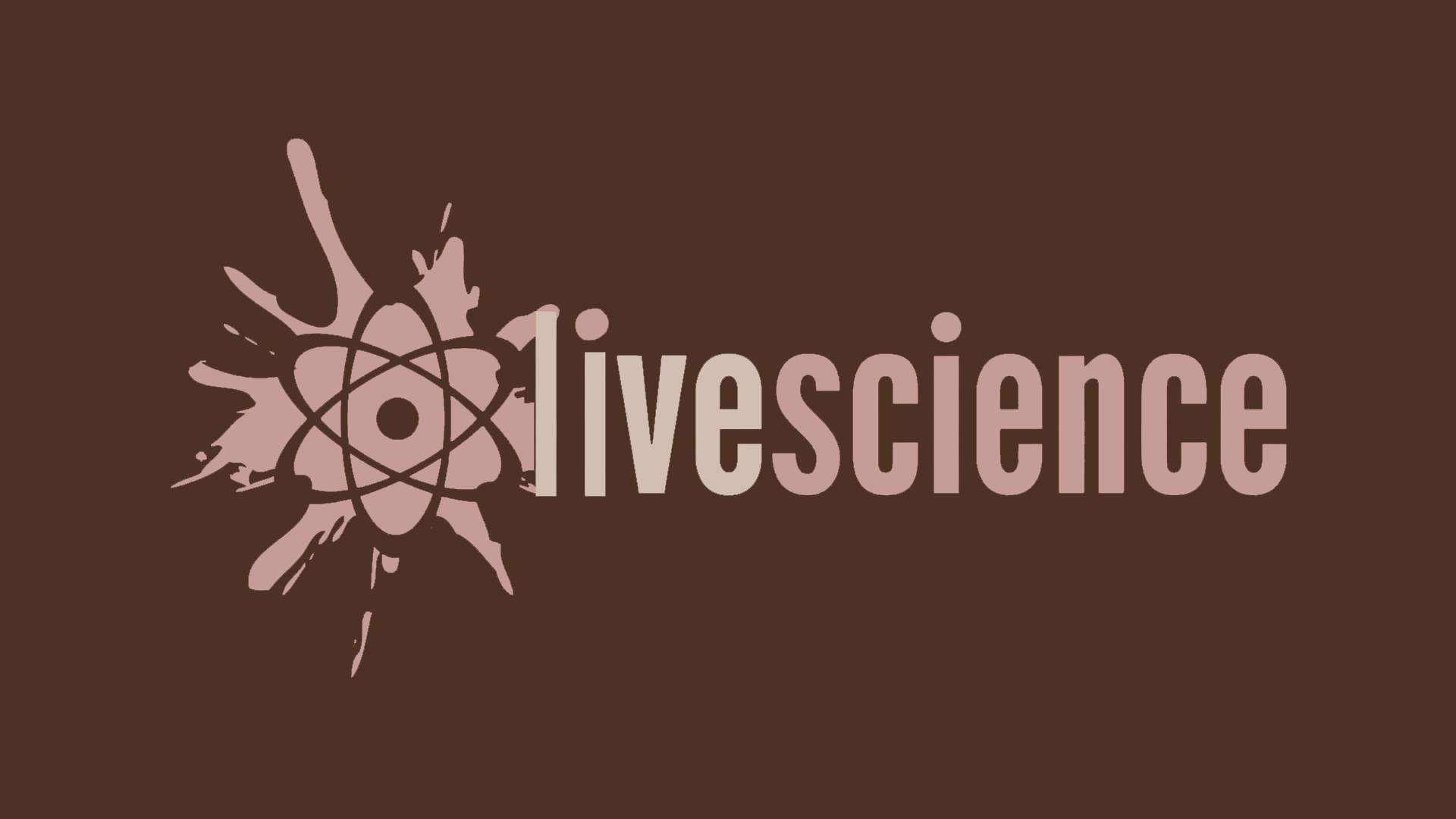 When to start a family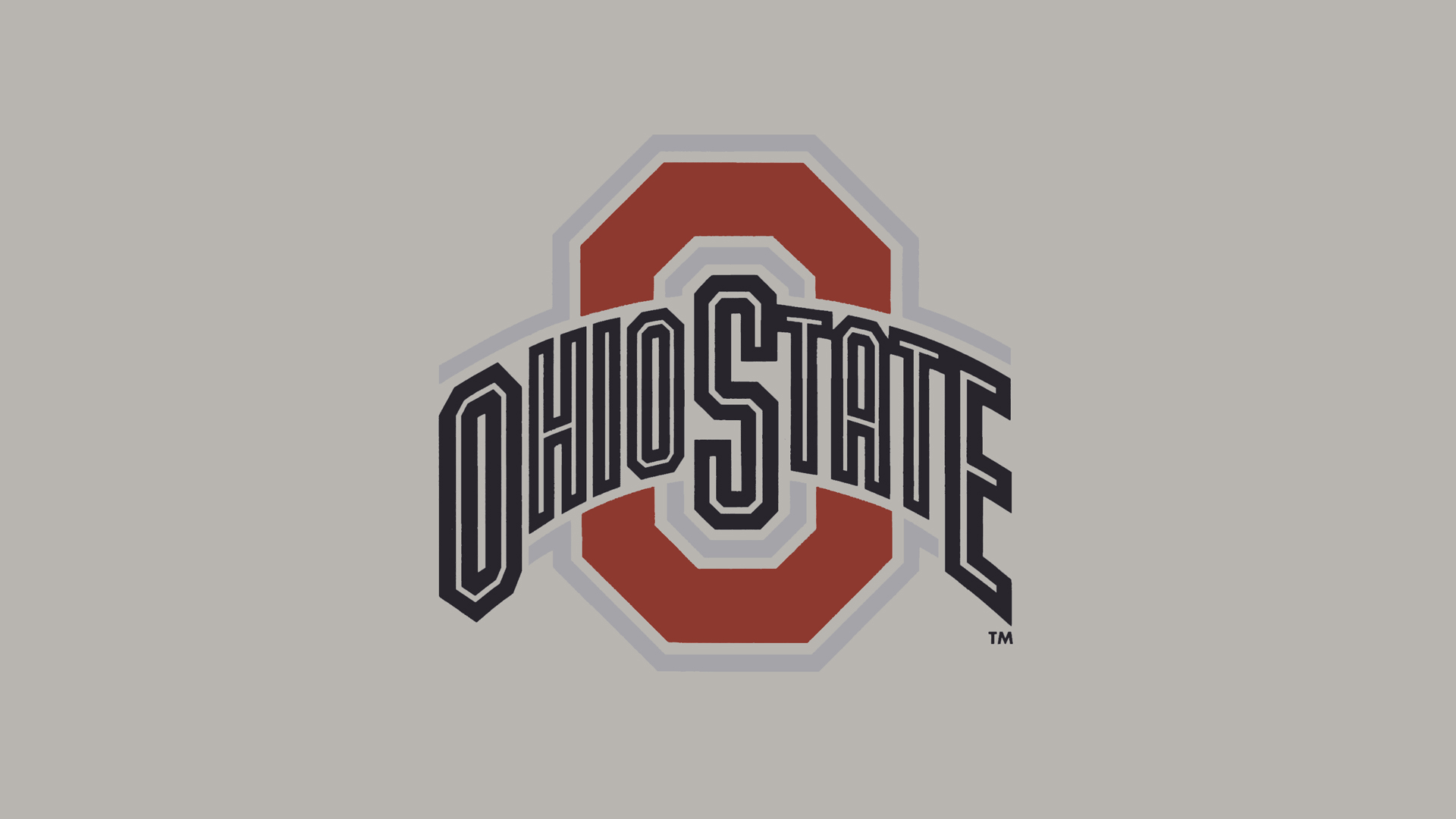 Importance of stability for kids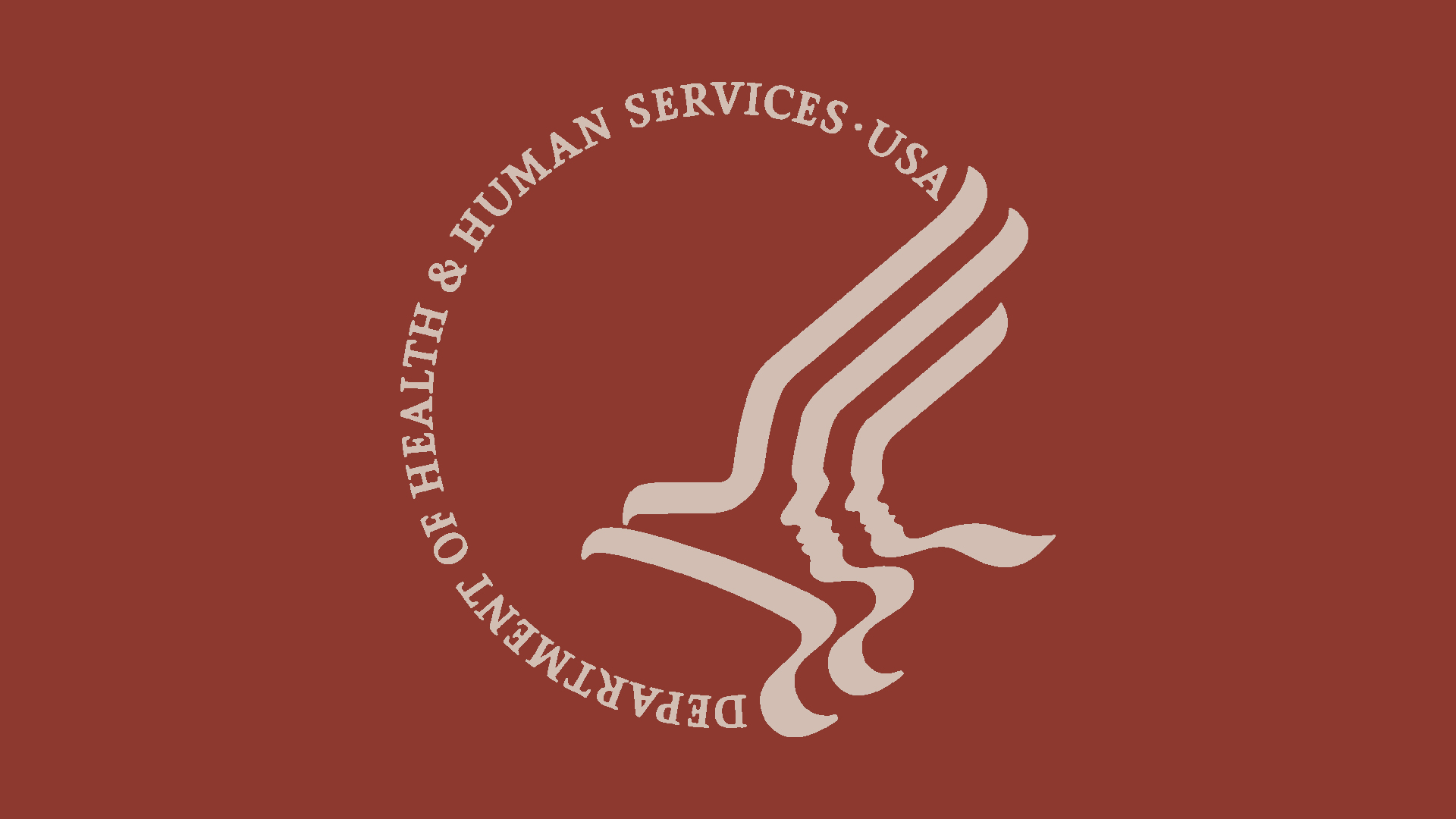 Childcare for kids
Like what you've heard?
Join other #adults who receive free weekly updates.
For a limited time
you'll receive our new book,
The Best Bank Accounts for Adults,
when you sign up!
[A036] Get Busy: Start a Family Today
was last modified:
March 3rd, 2017
by