Podcast: Play in new window | Download
The best way to support Adulting.tv is to subscribe and leave us an honest review. Thank you!
Looking for meaning in life? You might be surprised at how much you can get out of community service. Many of us like to feel as though we are doing something meaningful. You might not be able to find that kind of fulfillment in your career right now, but you might be able to get involved in your community to find something that helps you feel like you are doing good.
It's easy to get self-absorbed in our own lives and problems, but often this causes issues in the long run. Instead, if you look beyond yourself for a cause you believe in, and service you can do, you might be surprised at how much better your life suddenly becomes.
Before you lose track of what life is about, consider what you might be able to do to make life better for those around you. A little community service might be just what you need to kickstart your passion for life.
Concepts
Can volunteering be good for your physical and mental health?
Do you really need to do something big and change the world?
Ways you can start small to make changes in your community.
Advantages of starting small in your community, including seeing the results and being able to make decisions at the local level.
Tips for finding the right causes to support in your community.
How to use community service as a way to benefit those around you.
Do you really need to volunteer time? A look at how money can be one way to support a cause.
Using your passions to improve your local community and even have an impact on a larger scale.
Tips for identifying local organizations that might be compatible with your priorities.
Become a Friend of Adulting
To get Adulting delivered directly to your device, subscribe using Apple Podcasts, Stitcher, Google Play, or your app of choice.
Join the Friends of Adulting! Please leave an honest review on Apple Podcasts. We would really appreciate the feedback!
Resources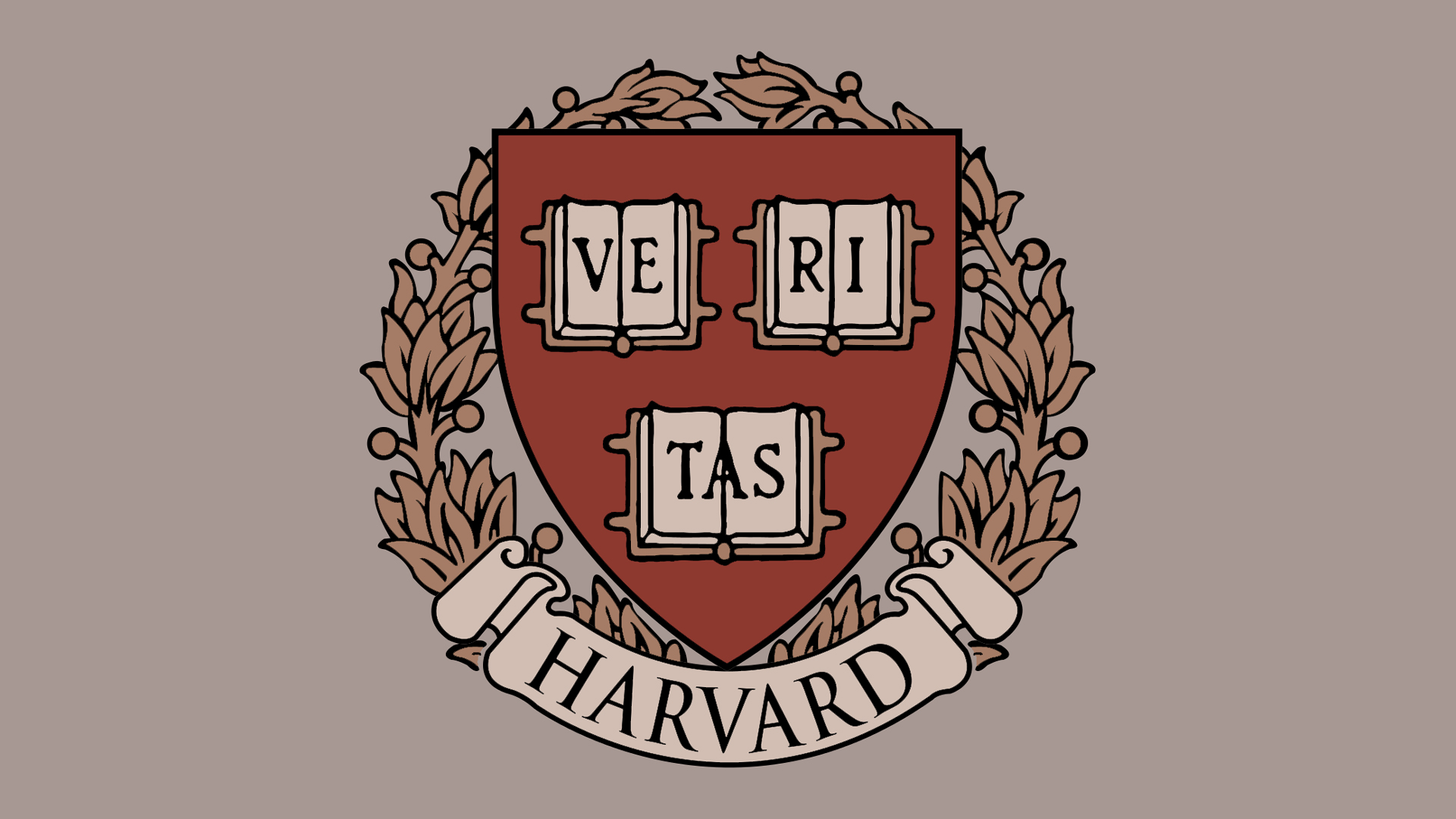 Health benefits of community service
Like what you've heard?
Join other #adults who receive free weekly updates.
For a limited time
you'll receive our new book,
The Best Bank Accounts for Adults,
when you sign up!
[A037] Community Service: Drop the Selfie Stick and Make a Difference
was last modified:
March 3rd, 2017
by