Podcast: Play in new window | Download
The best way to support Adulting.tv is to subscribe and leave us an honest review. Thank you!
Have you been bullied at work?
You might be surprised to learn that almost everyone has experienced bullying in the workplace. Bullies aren't always overt in their efforts. Some just sabotage efforts, while others are more interested in browbeating or threats. Only a very few people actually experience physical assault in the workplace. Most bullying at work is more subtle.
You don't have to be bullied at work, though. It's possible for you to stand up against a culture that allows bullying and become an advocate for yourself. Once you understand yourself and your abilities, and learn to respect yourself, you can help create a culture of wider respect in your workplace.
Here's how you can learn to be an advocate for yourself and for others.
Concepts
A look at a culture of bullying, and how it comes to pass.
Different ways you might be bullied at work, and how bullying manifests itself in a workplace environment.
Realities of workplace bullying.
How to understand your own best qualities, and how to leverage them to reduce how you are bullied at work.
Tips for dealing with a bully at work.
How to work toward changing the culture at your company so that others don't have to be subject to bullying as well.
What to do when your supervisor is the bully.
When it's time consider leaving your job if the situation is too toxic.
Tips for talking to HR.
Ideas for creating a workplace policy related to bullying.
Become a Friend of Adulting
To get Adulting delivered directly to your device, subscribe using Apple Podcasts, Stitcher, Google Play, or your app of choice.
Join the Friends of Adulting! Please leave an honest review on Apple Podcasts. We would really appreciate the feedback!
Resources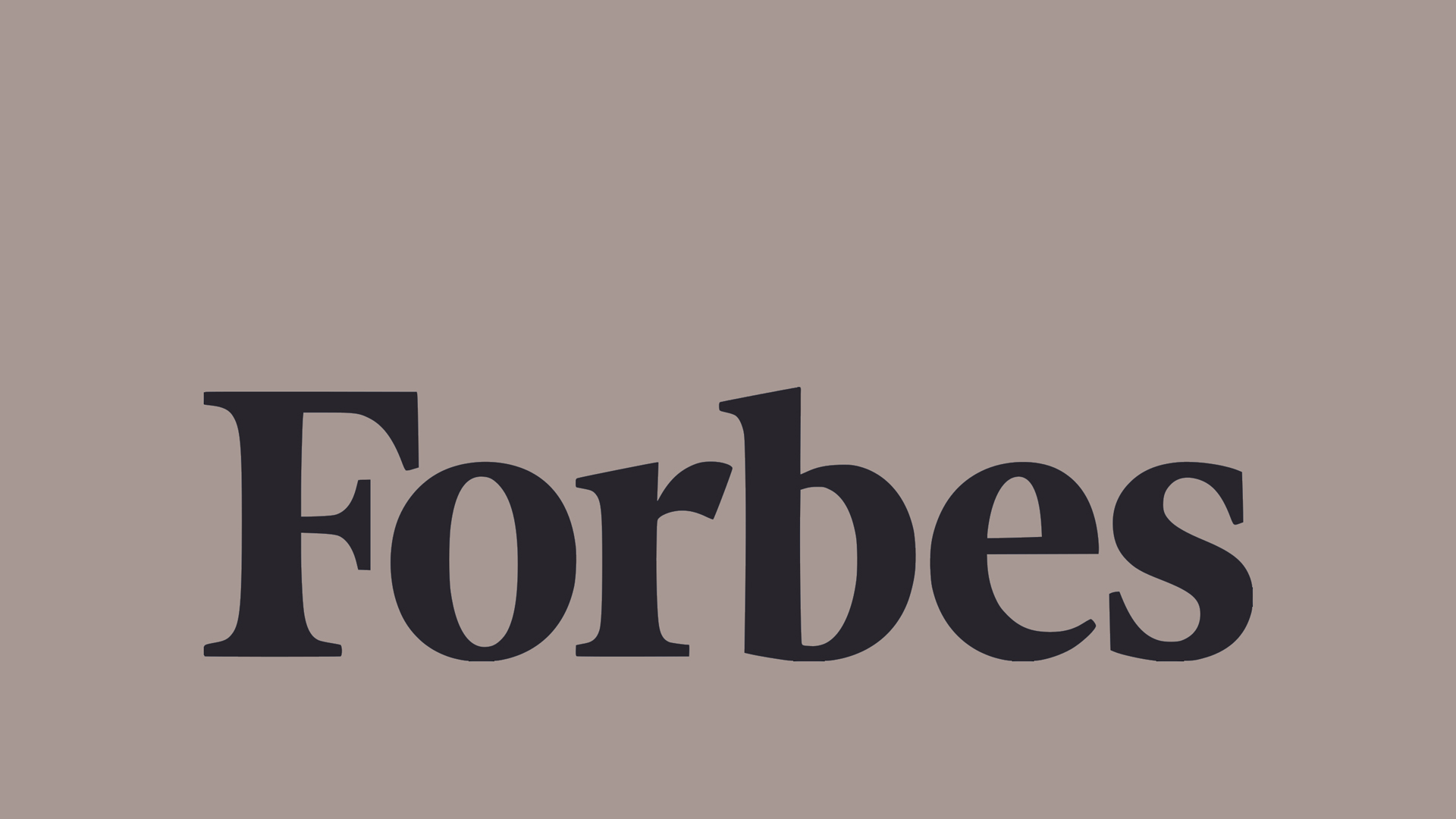 How workplace bullying looks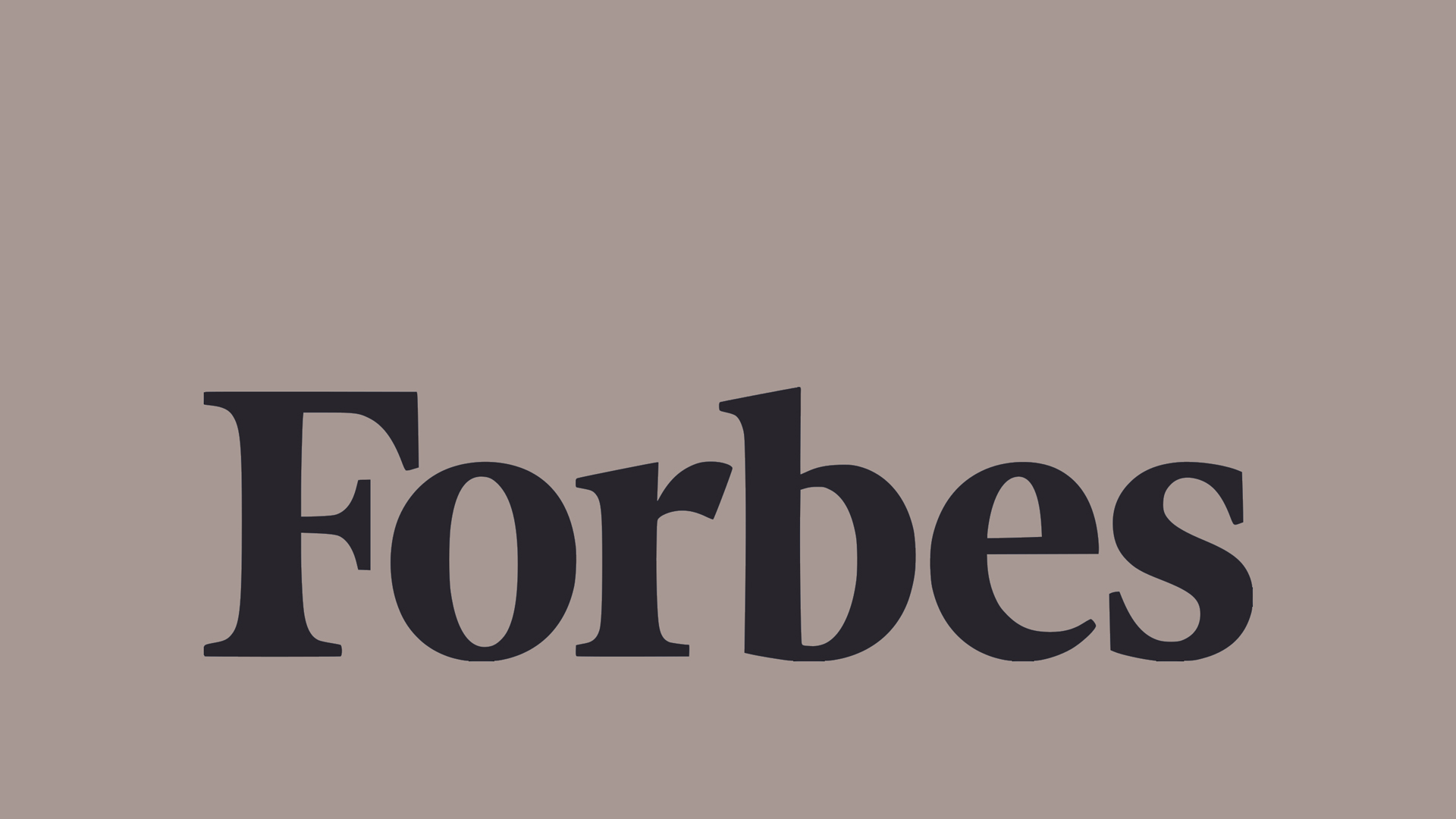 How not to be bullied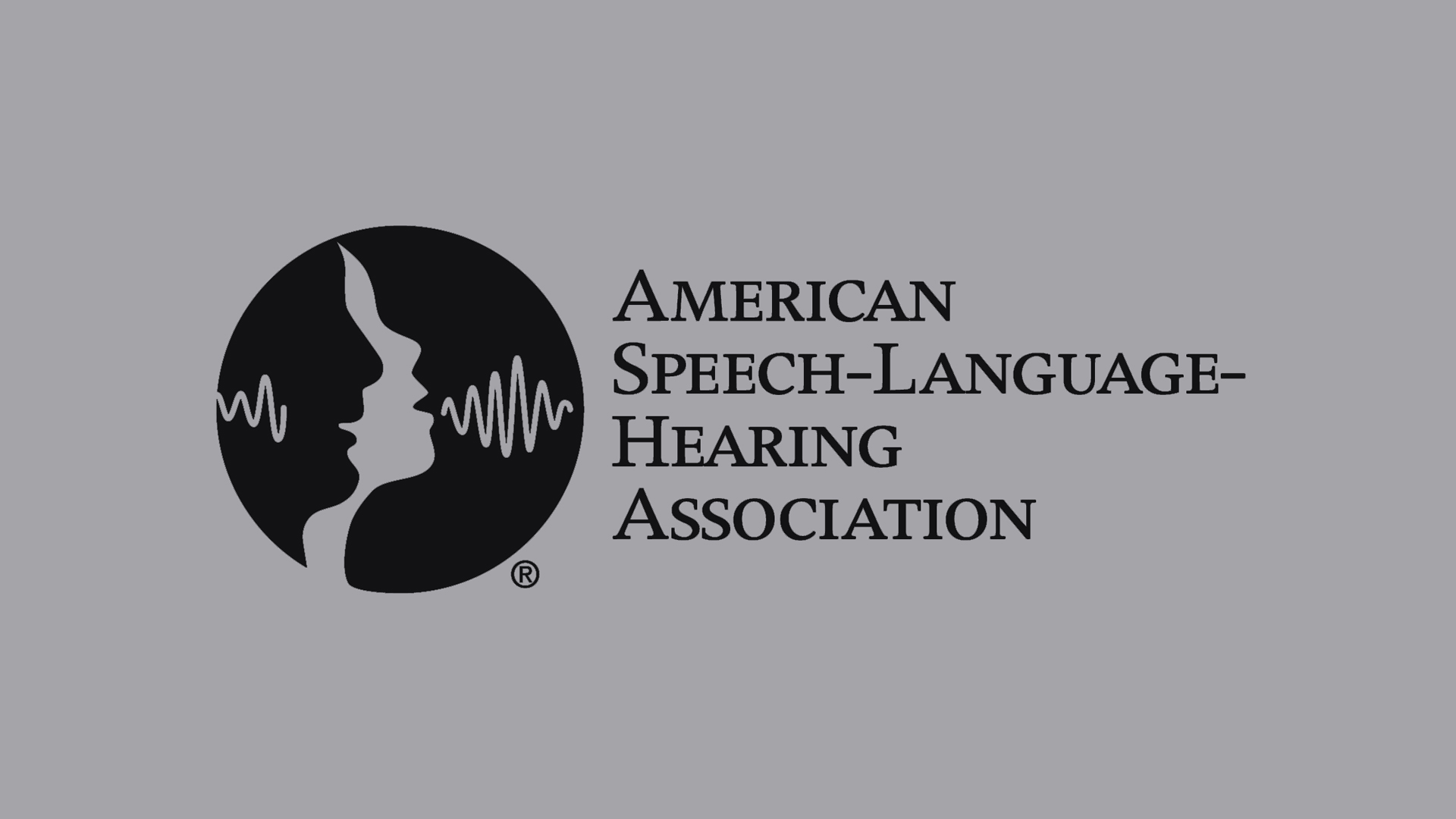 How to be your own advocate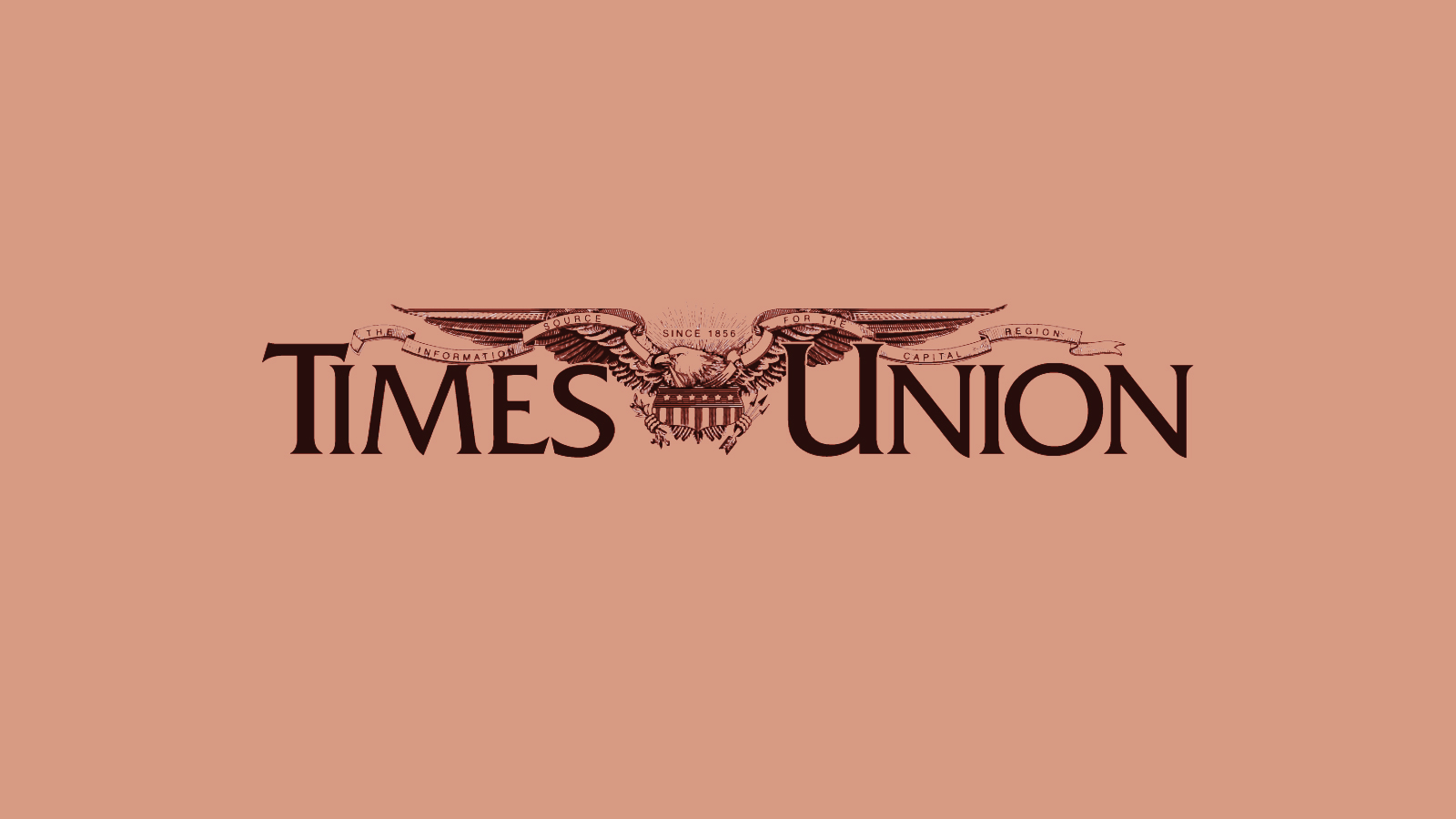 Workplace advocacy
Like what you've heard?
Join other #adults who receive free weekly updates.
For a limited time
you'll receive our new book,
The Best Bank Accounts for Adults,
when you sign up!
[A038] Advocate for Yourself: Don't Be Bullied at Work
was last modified:
March 3rd, 2017
by