Podcast: Play in new window | Download
The best way to support Adulting.tv is to subscribe and leave us an honest review. Thank you!
Are you feeling the effects of burnout? We all feel this way sometimes. Whether you are dealing with a challenging situation emotionally or physically, you can experience burnout and end up feeling as though you aren't ready to accomplish anymore. Battling burnout is a key to being an adult, and moving forward with your life.
In this episode, we talk about battling burnout and doing what it takes to re-motivate yourself and re-commit yourself to what matters in your life.
You don't want to be "that person" at work that drags everyone down with your bad attitude, and you also don't want to feel so much burnout that you can't enjoy your personal life with your loved ones. Once you learn more about battling burnout, you might be surprised at how much better your life can be.
Concepts
What causes burnout in life?
Ways that burnout manifests in your life.
How burnout can impact your personal life.
How to identify the signs that you are on the path to experiencing burnout.
Life realities that can lead to burnout.
Tips for battling burnout and becoming motivated again.
How to evaluate your values so you can decide what needs to be discarded.
Tips for recognizing the value in what you do so that you don't become burned out.
Reasons to focus living your life now.
Become a Friend of Adulting
To get Adulting delivered directly to your device, subscribe using Apple Podcasts, Stitcher, Google Play, or your app of choice.
Join the Friends of Adulting! Please leave an honest review on Apple Podcasts. We would really appreciate the feedback!
Resources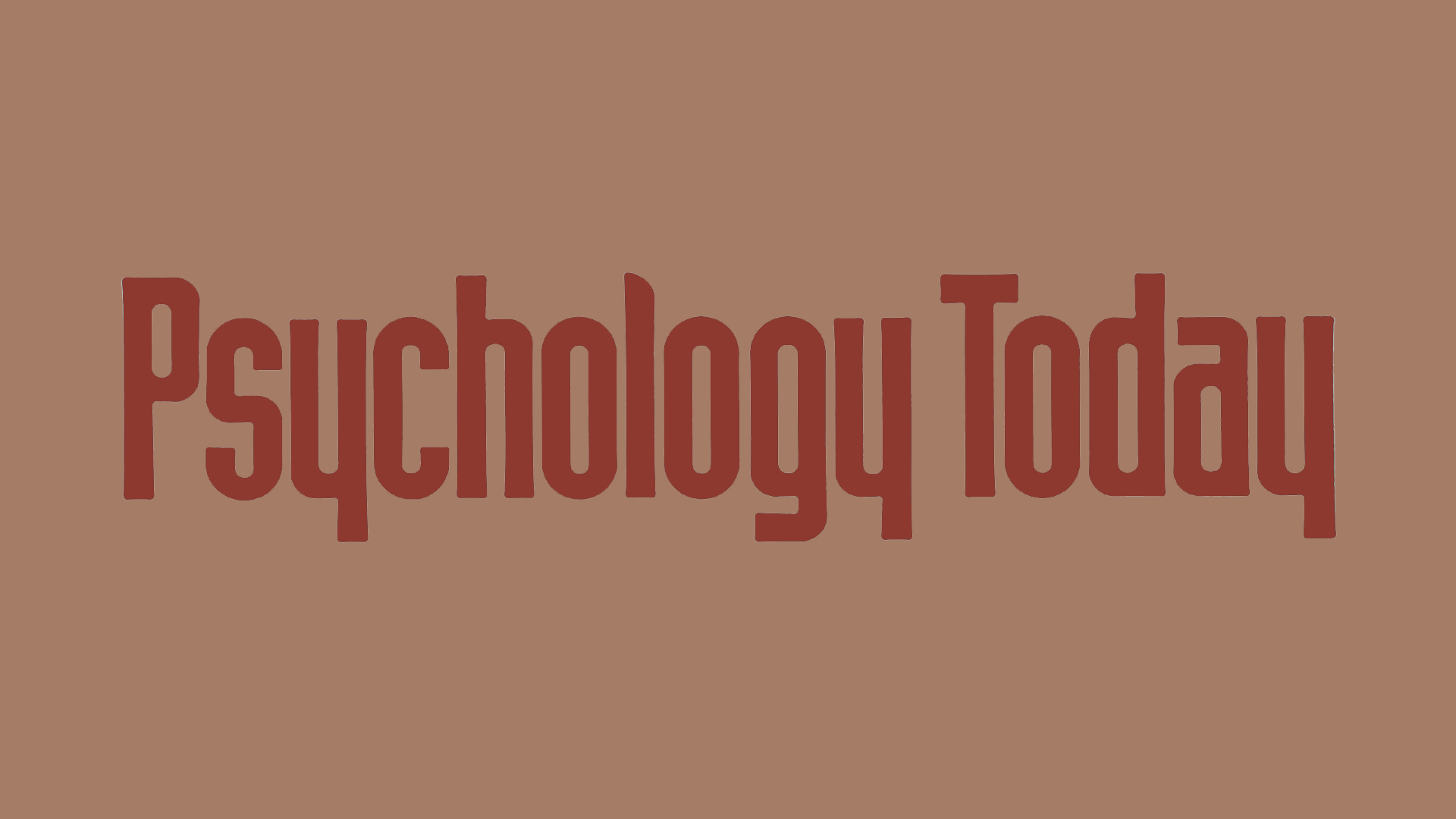 Signs of burnout
Like what you've heard?
Join other #adults who receive free weekly updates.
For a limited time
you'll receive our new book,
The Best Bank Accounts for Adults,
when you sign up!
[A040] Battling Burnout: Get Ish Done
was last modified:
March 3rd, 2017
by