Podcast: Play in new window | Download
The best way to support Adulting.tv is to subscribe and leave us an honest review. Thank you!
The recent election was one of the most divisive and difficult political events in recent history. On the national level, the rhetoric took its toll on our national discourse and even on family relationships.
However, national politics aren't all there is to civics. In fact, it can be a good idea to take things down a few notches. If you really want to make a difference, your best bet might actually be to get involved with local politics.
In this episode, we look at what it takes to get involved, and how you can do more to make a difference.
Concepts
Why are we so obsessed with national politics?
How voter apathy impacts the quality of leadership we have in our country.
What are some of the barriers to voting locally?
How to find different offices to run for in your community.
If you don't want to run for office, how can you get involved in local politics?
How to find out what matters to you.
Tips for looking around to see what impacts you at the local level.
How to handle political disagreements without being disagreeable.
This week's "do-nows" provide you with ideas for figuring out how to take the first step in getting involved with local politics. It can be as simple as attending a city council meeting to see what issues are being talked about in your community.
Become a Friend of Adulting
To get Adulting delivered directly to your device, subscribe using Apple Podcasts, Stitcher, Google Play, or your app of choice.
Join the Friends of Adulting! Please leave an honest review on Apple Podcasts. We would really appreciate the feedback!
Resources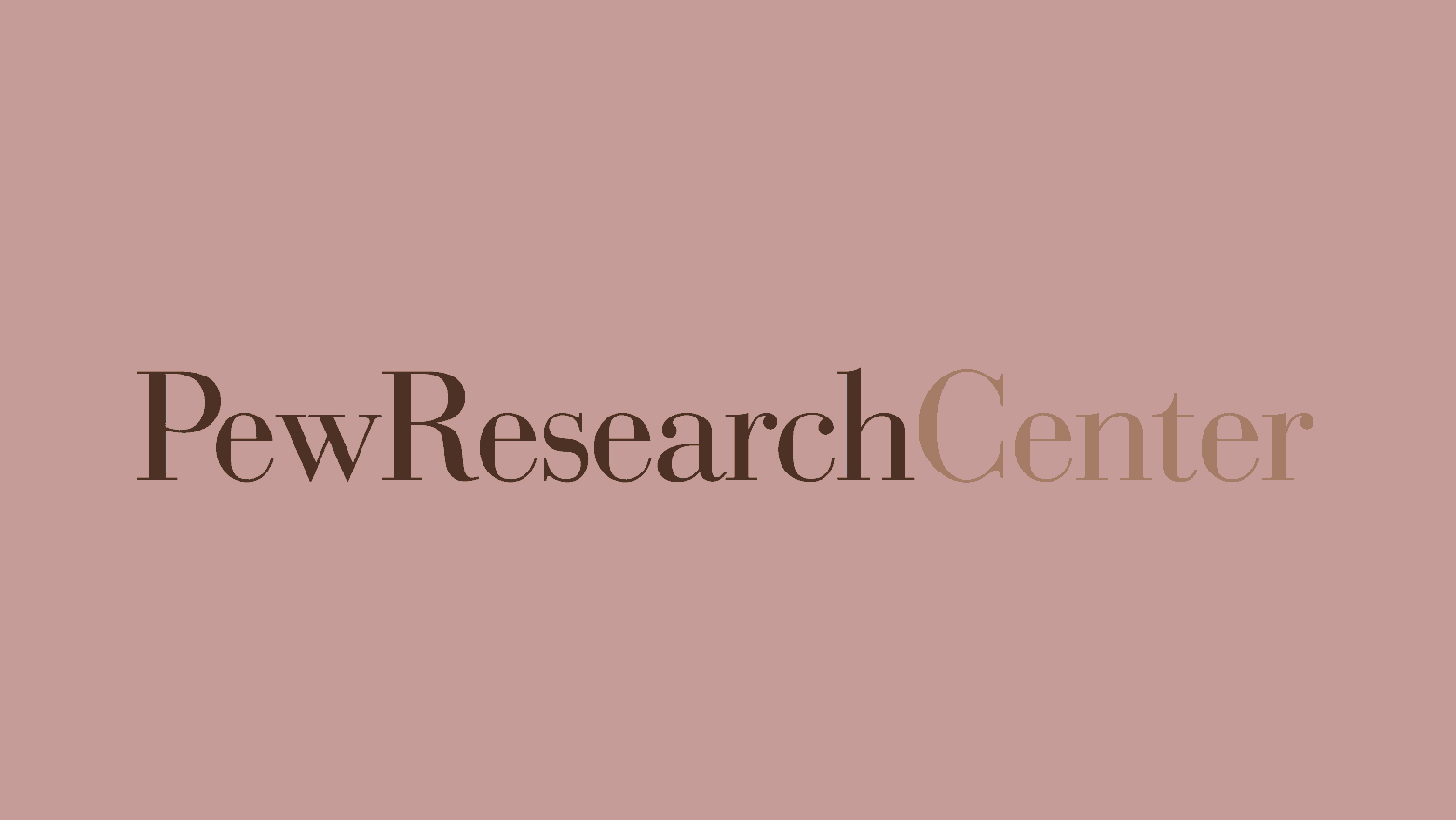 Low voter turnout U.S.
Hosted by
Harlan Landes and Miranda Marquit
Produced by
adulting.tv
Edited and mixed by
Steve Stewart
Music by
bensound.com
Like what you've heard?
Join other #adults who receive free weekly updates.
For a limited time
you'll receive our new book,
The Best Bank Accounts for Adults,
when you sign up!
[A046] Big Mucky Muck: Get Involved in Local Politics
was last modified:
March 3rd, 2017
by