Podcast: Play in new window | Download
The best way to support Adulting.tv is to subscribe and leave us an honest review. Thank you!
The holiday season just ended. How did you survive?
Many families dread the holidays because of family disagreements. These past holidays might have been especially trying, thanks to the election.
And, even though you've navigated the holidays, there's a good chance you still need to see family members at a major gathering. Sunday dinner? Grandma's 80th birthday party? A family reunion in the summer?
At some point you're going to have more conflicts with family. This episode will help you get through it.
Concepts
How emotion and identity impact the way we talk about difficult subjects.
The difficulty of seeing family when you spend more time with friends who might agree with you more.
Concerns about how "being right" and a "team" mentality can make it hard to talk about thorny issues.
Tips for setting the stage for civil and polite conversation rather than conflicts with family.
Ideas for defusing a difficult "conflicts with family" situation when it arises.
The importance of avoiding big discussions on social media.
The reality of our interconnected world and how it contributes to conflicts with family.
Listen to our "do nows" for ideas on what you can do to take action to avoid or help defuse conflicts with family. We also answer a listener question about religious tensions in family settings.
Become a Friend of Adulting
To get Adulting delivered directly to your device, subscribe using Apple Podcasts, Stitcher, Google Play, or your app of choice.
Join the Friends of Adulting! Please leave an honest review on Apple Podcasts. We would really appreciate the feedback!
Resources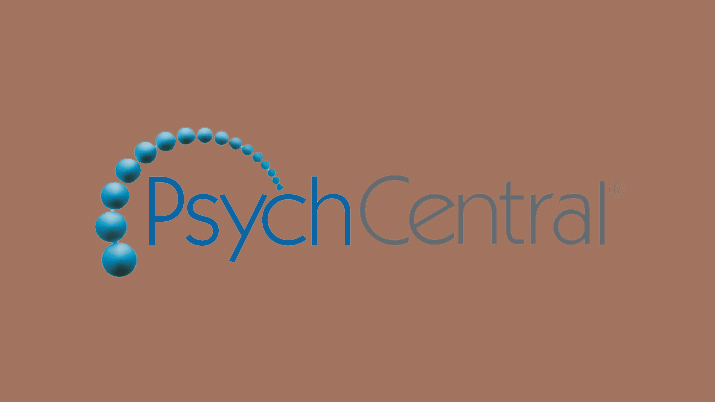 Don't let politics spoil your family holiday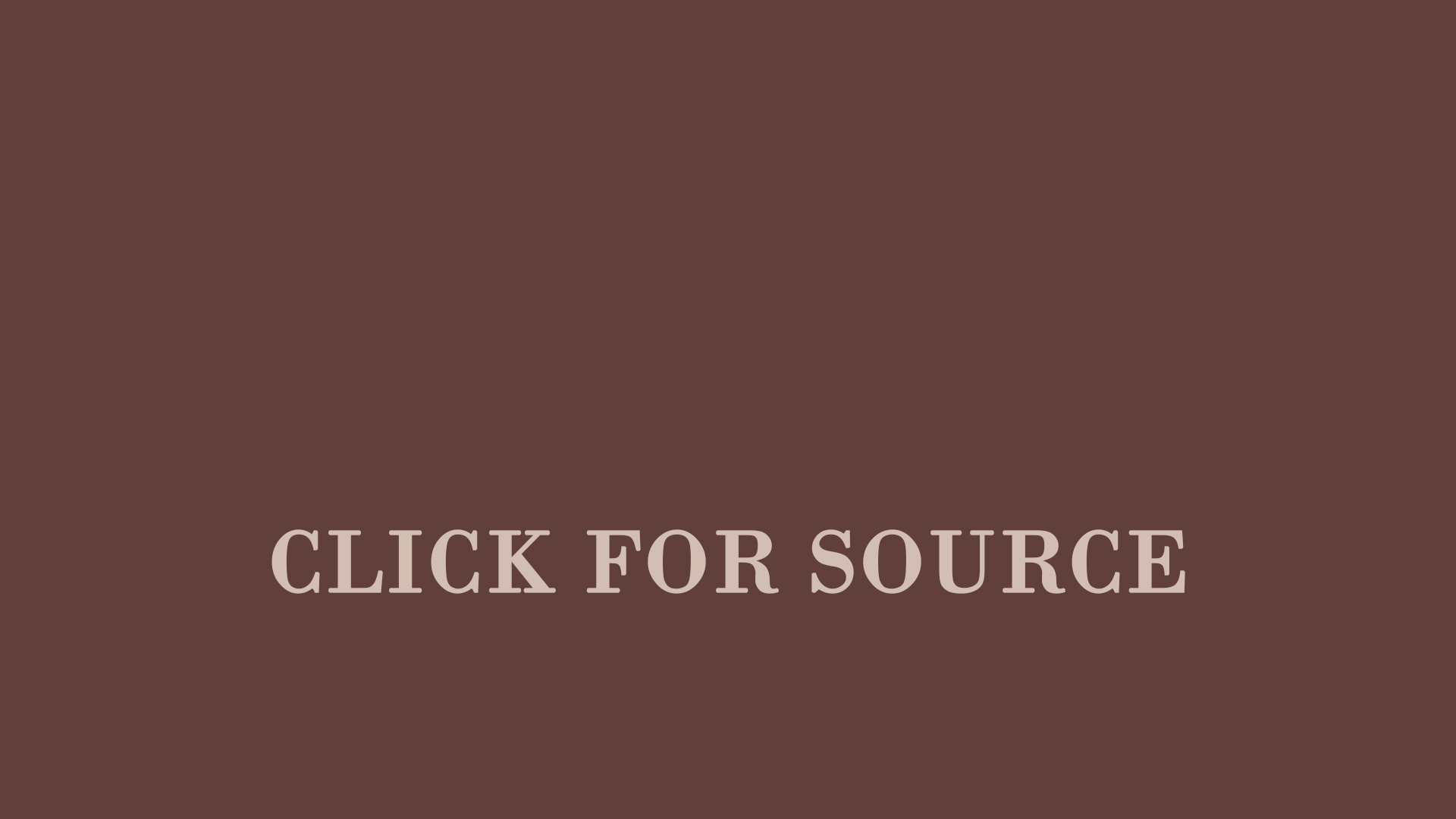 Families dread holidays after election
Hosted by
Harlan Landes and Miranda Marquit
Produced by
adulting.tv
Edited and mixed by
Steve Stewart
Music by
bensound.com
Like what you've heard?
Join other #adults who receive free weekly updates.
For a limited time
you'll receive our new book,
The Best Bank Accounts for Adults,
when you sign up!
[A055] Just Can't With Them: Survive Conflicts With Family
was last modified:
March 3rd, 2017
by