Podcast: Play in new window | Download
The best way to support Adulting.tv is to subscribe and leave us an honest review. Thank you!
Is everyone you know getting together with someone?
We've all been there. You're routinely the only person without a "plus one." But does it feel like it's getting a little ridiculous?
There's nothing wrong with being single, and some people even love it. But it's hard to get comfortable with solo life when you feel like everyone else is finding true happiness while you miss out.
But it doesn't have to be that way. Even if you are looking for a special someone to spend part of your journey with, you can still enjoy the solo life.
Concepts
Society focuses a great deal on relationships, and that can add to anxieties about finding "the one."
The basic need of belonging.
How the idea of marriage as a societal need influences us — and why it might be wrong.
Pressure from social media and the need to show off a relationship.
Some of the drawbacks of living the solo life.
Problems with feeling desperate and settling for someone.
How to strangle feelings of jealousy for your friends.
Tips for learning to love being alone.
Ideas for finding other people to spend time with while still enjoying the solo life.
Plus, don't miss out on this week's "do nows." They focus on developing non-romantic connections with people in your area so you don't feel as big a hole when you don't have an S.O. and setting a "date night" with yourself.
We've also got a great listener question about how to deal with those nosy folks who keep bugging you to find a boyfriend/girlfriend and "get on with it."
Become a Friend of Adulting
To get Adulting delivered directly to your device, subscribe using Apple Podcasts, Stitcher, Google Play, or your app of choice.
Join the Friends of Adulting! Please leave an honest review on Apple Podcasts. We would really appreciate the feedback!
Resources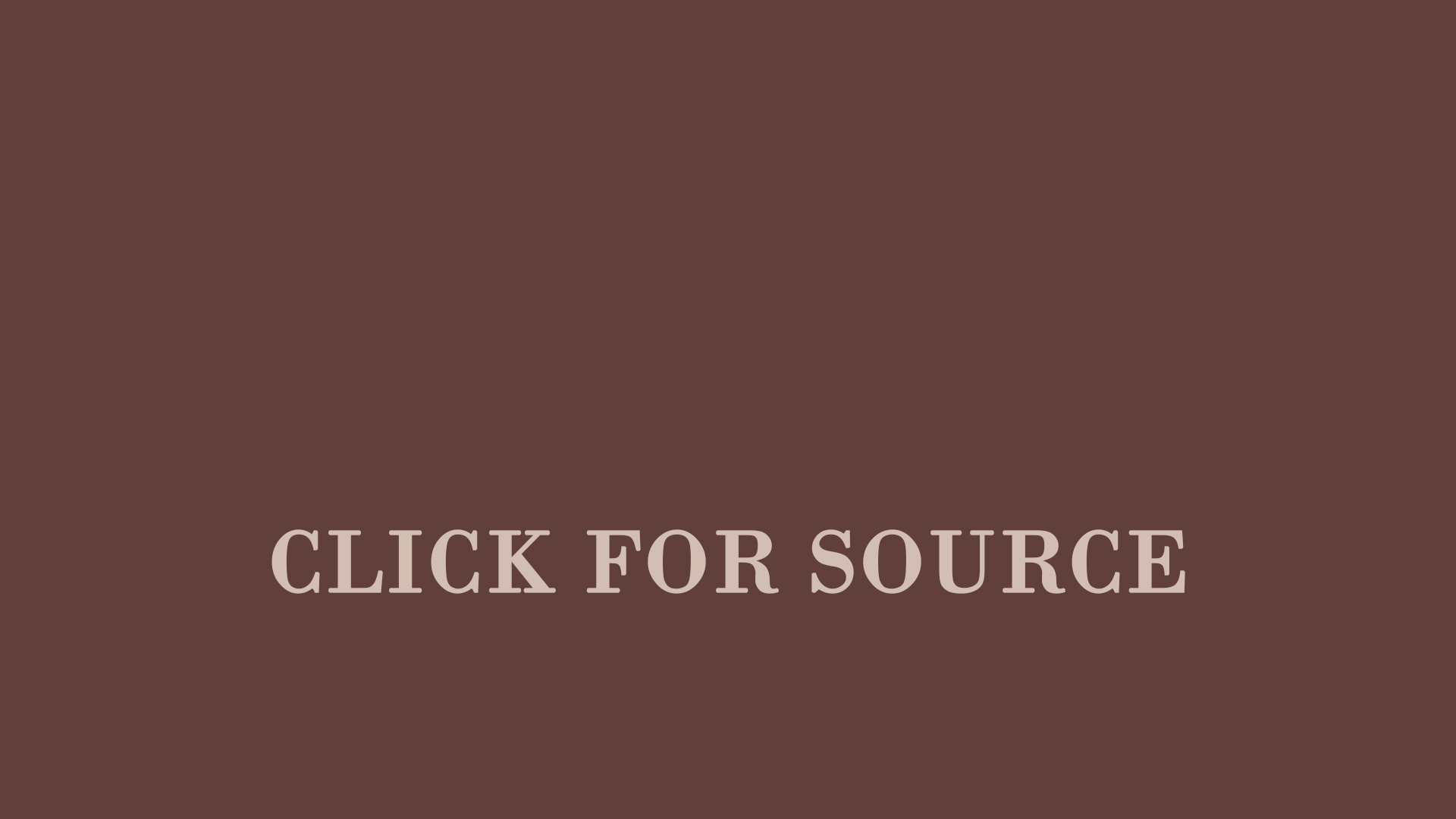 When everyone around you is in a relationship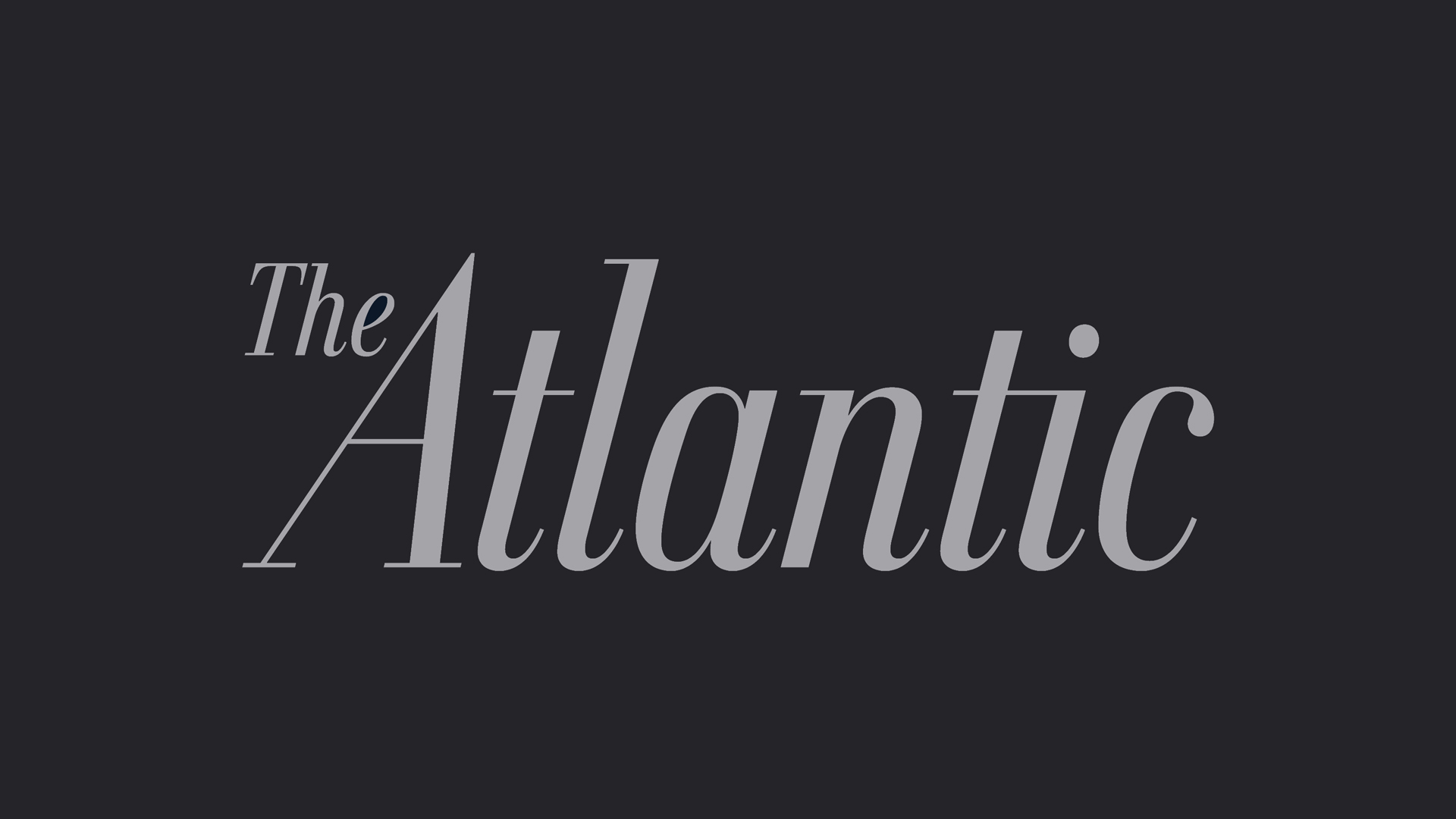 Society will be just fine without marriage
Like what you've heard?
Join other #adults who receive free weekly updates.
For a limited time
you'll receive our new book,
The Best Bank Accounts for Adults,
when you sign up!
[A059] Single and Hating It: Get Comfortable With Solo Life
was last modified:
March 3rd, 2017
by