Podcast: Play in new window | Download
The best way to support Adulting.tv is to subscribe and leave us an honest review. Thank you!
There are few things in life as nerve-wracking as a first date.
Could this person be The One? What if you mess up and say something stupid? What if it's a complete disaster and you just don't connect with the other person?
Any first date can be fun when you approach it with an open mind and try not to put too much into it. Even if you don't find true love, you might be able to make a new friend. And that's worth trying to make a good impression.
Take a deep breath. Step back. It's time to explore the world of dating.
Concepts
Why do we to on dates?
The difference between being genuine and being a pickup artist.
Understanding boundaries.
Tips on things you can do to make a good impression on a first date.
Things to avoid on a first date.
The importance of following up if you are interested.No game-playing.
How to decide when it's time to friend each other on Facebook.
What to do if things don't work out like you hope.
"Do Nows" this week are all about taking action to get started. We talk about setting up an online dating profile and scouting good first date locations in your town. Also, make sure you do a little self-reflection to ensure that you are comfortable with yourself.
This week's listener has cold feet about a potential first date. What happens when you think you might want to back out?
Become a Friend of Adulting
To get Adulting delivered directly to your device, subscribe using Apple Podcasts, Stitcher, Google Play, or your app of choice.
Join the Friends of Adulting! Please leave an honest review on Apple Podcasts. We would really appreciate the feedback!
Resources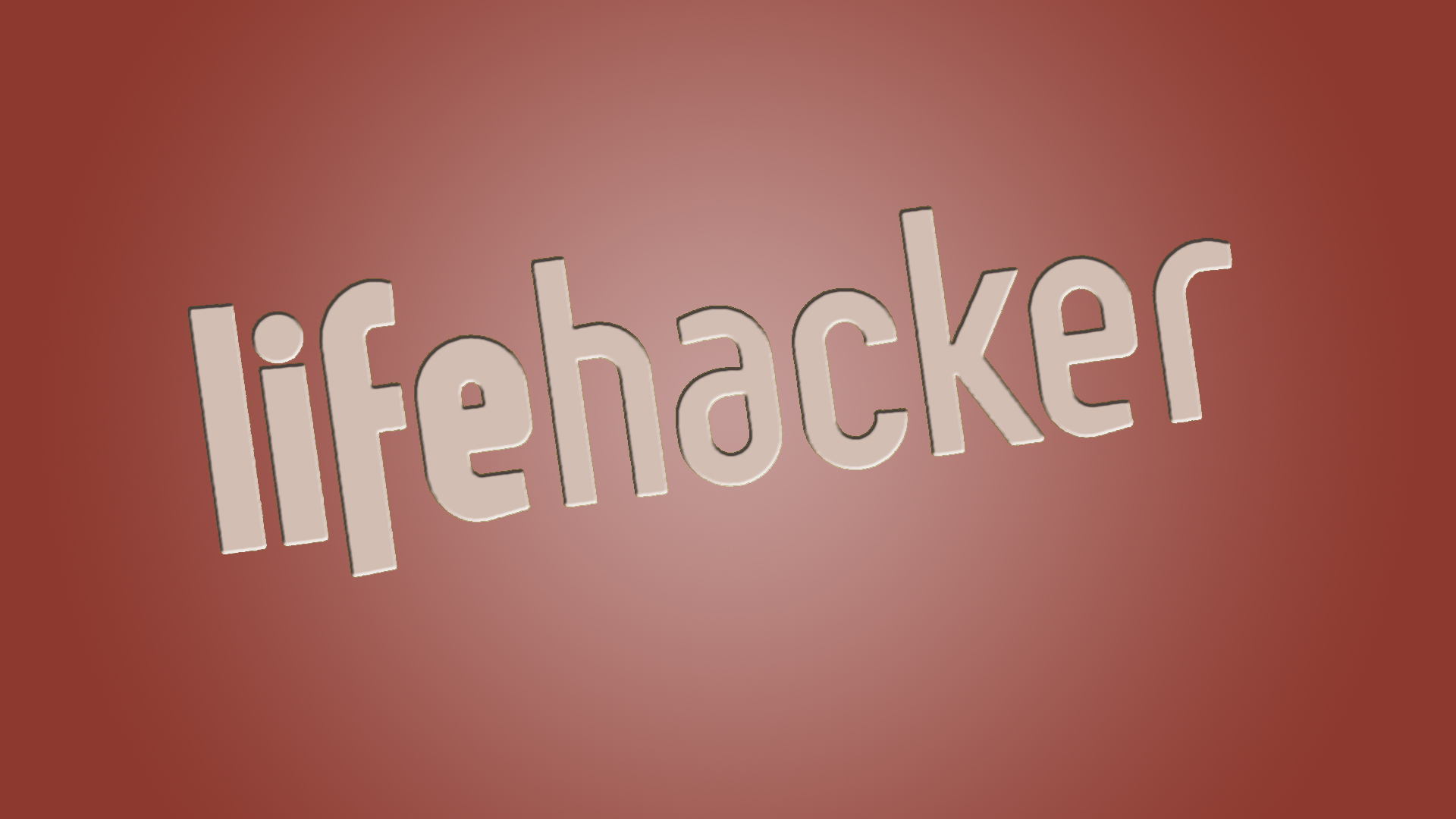 Scientific Guide to a First Date
Like what you've heard?
Join other #adults who receive free weekly updates.
For a limited time
you'll receive our new book,
The Best Bank Accounts for Adults,
when you sign up!
[A071] Get It: Make a Killer Impression on the First Date
was last modified:
May 11th, 2017
by