Podcast: Play in new window | Download

The best way to support Adulting.tv is to subscribe and leave us an honest review. Thank you!


According to the PEW research center, fewer Americans are religious. Even if they believe in God or a higher power, many Americans balk at being considered part of a religious group.

On top of that, the number of Americans who don't believe in God is on the rise.

So, what's happening to spirituality? And is religiousity really the same thing?

Maybe not. You might be surprised to discover that your own spirituality isn't dependent on whether or not you follow a religion — or even whether or not you believe in any sort of a God.
Concepts
What is spirituality?
Is a belief in God or in some type of higher power or energy necessary to be spiritual?
Can you create your own spirituality without the need for religion?
How to develop a moral compass without a religion telling you what to do.
The importance of connecting to other people, no matter your spiritual tradition.
Benefits of spirituality.
How to use your own brand of spirituality to add meaning and purpose to your life.
Tips for developing more spirituality — with or without a belief in a higher power.
The goal of continued personal progress and self-improvement.
Appreciation for nature and other people.
Using your spirituality to help others and better the world.
This week's DO NOWS focus on your values and using them to develop your own brand of spirituality. We suggest making a life map to get there. You can find examples of life maps from both Harlan and Miranda.
You can also research communities and organizations in your local area to find people who share your values. Finally, come up with three experiences that can help you enhance your spirituality. List them, and work toward them this month.
Our listener question is kind of sensitive, dealing with transitioning out of religion. We offer some thoughts on how to help your parents see your spirituality and love, even if you have decided that their religion is not for you.
Become a Friend of Adulting
To get Adulting delivered directly to your device, subscribe using Apple Podcasts, Stitcher, Google Play, or your app of choice.
Join the Friends of Adulting! Please leave an honest review on Apple Podcasts. We would really appreciate the feedback!
Resources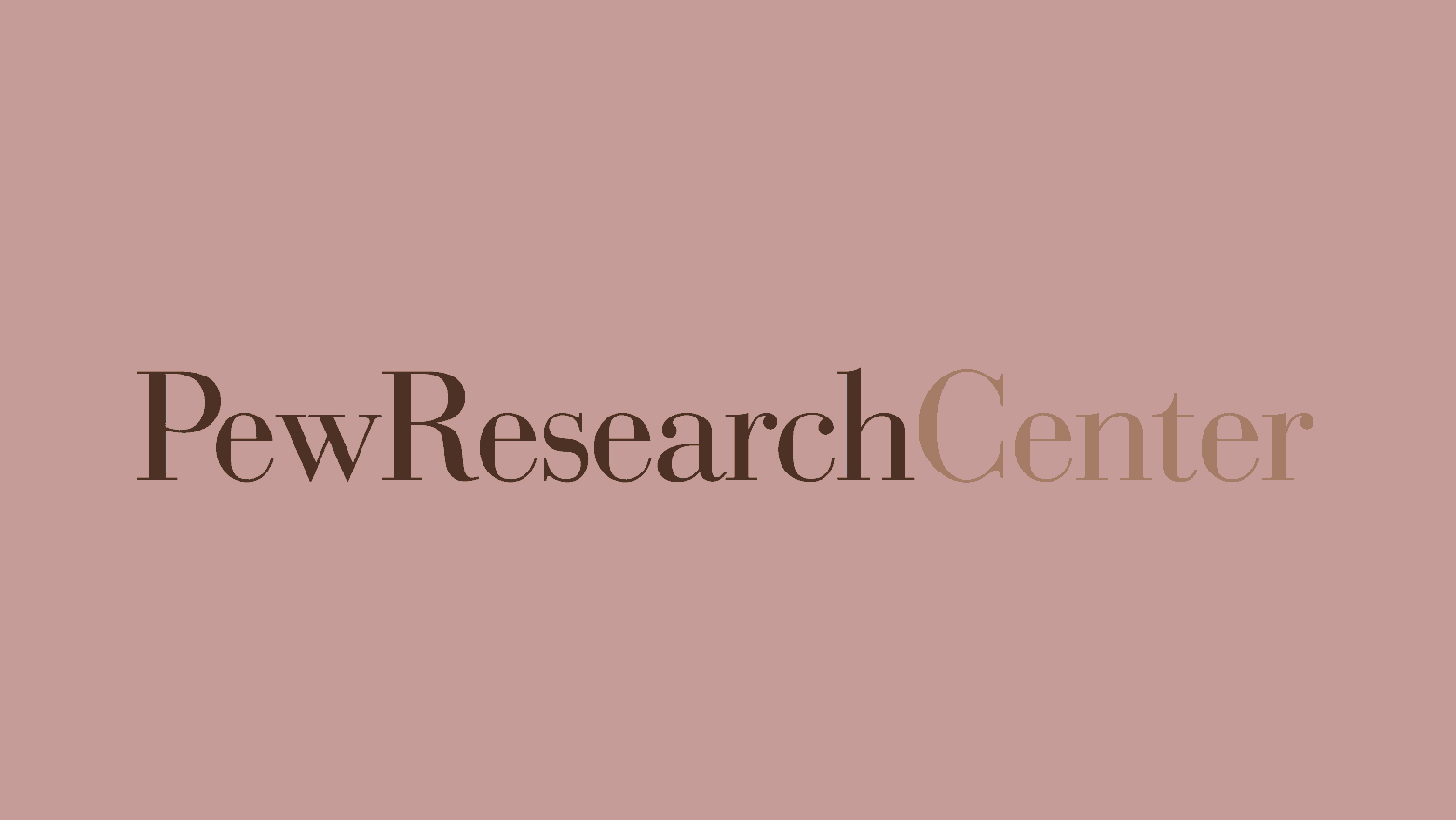 Americans are less religious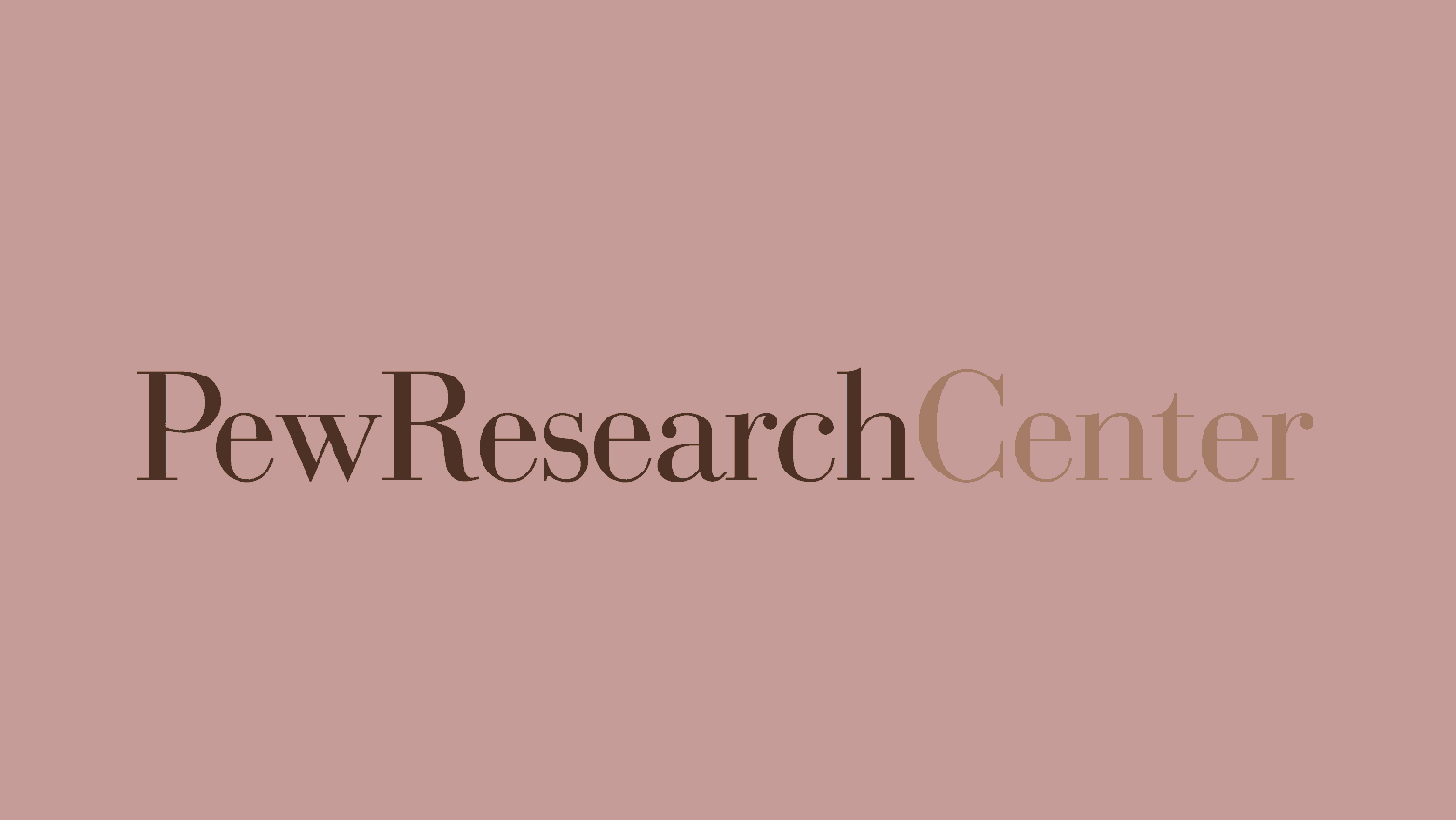 How Americans feel about different groups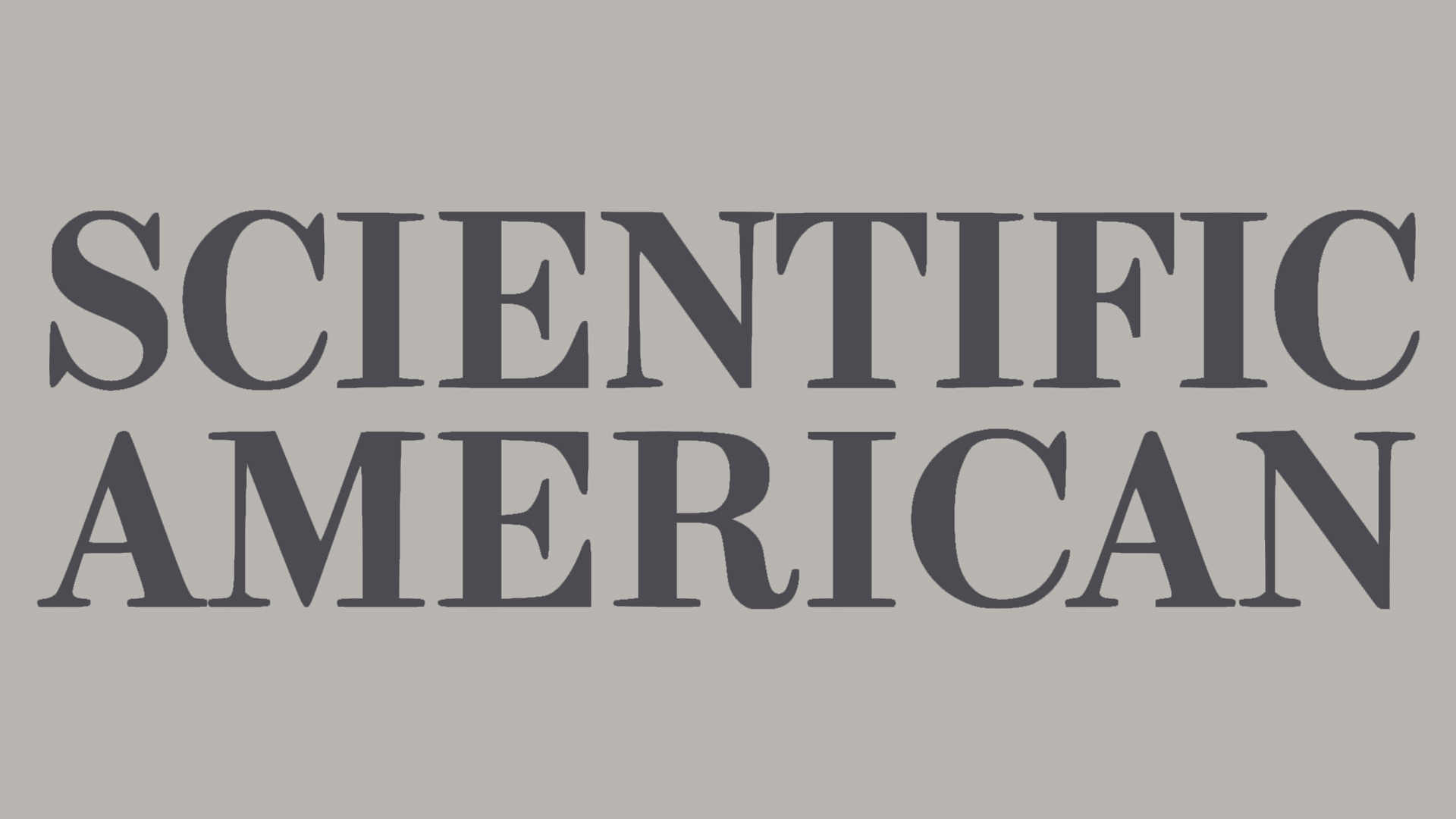 Americans don't trust atheists
Like what you've heard?
Join other #adults who receive free weekly updates.
For a limited time
you'll receive our new book,
The Best Bank Accounts for Adults,
when you sign up!
[A074] Deep Connections: Find Your Own Spirituality
was last modified:
June 26th, 2017
by