Podcast: Play in new window | Download
The best way to support Adulting.tv is to subscribe and leave us an honest review. Thank you!
Insurance feels like a waste of money. However, the reality is that you probably need it. Without it, your assets — meager as they may be — are at risk.
When you buy the insurance you need, you can cover your assets in many situations. Let's be real: if you totaled your car, and you still owe money it, could you really afford to buy a new car right now? Plus, you'd still have a loan to deal with.
In this episode, we look at the disturbing reality that insurance is a necessary part of financial planning. In some cases (like health insurance and auto insurance) it's even the law.
We'll help you figure out what insurance you need to be effective.
Concepts
How insurance works.
Ways insurance can keep you from ending up in a worse financial situation.
Types of insurance required by law.
Insurance policies everyone should have.
Insurance policies that can be beneficial, depending on your situation, but that aren't for everyone.
Types of insurance policies you should avoid.
Tips for figuring out what insurance you need.
This week, DO NOWs look at what you need to do in order to get the insurance you need. This includes writing down your needs, and documenting what you have in your home so you're ready in case of a claim.
This week's listener question looks at how you can feel better about the whole insurance thing. We look at ways you can get over the idea of "wasting" money on insurance.
Become a Friend of Adulting
To get Adulting delivered directly to your device, subscribe using Apple Podcasts, Stitcher, Google Play, or your app of choice.
Join the Friends of Adulting! Please leave an honest review on Apple Podcasts. We would really appreciate the feedback!
Resources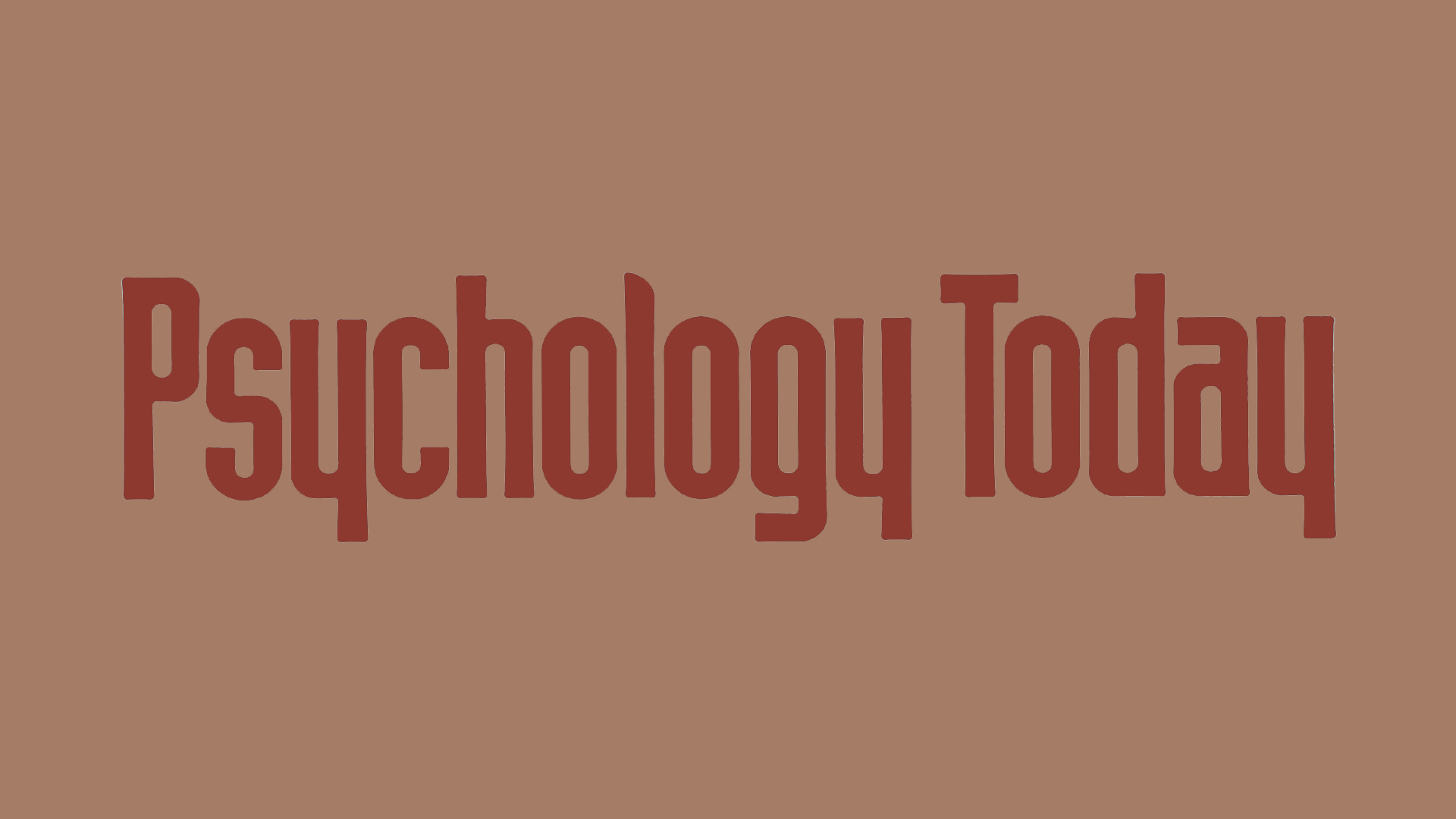 Adult sibling rivalry.
Like what you've heard?
Join other #adults who receive free weekly updates.
For a limited time
you'll receive our new book,
The Best Bank Accounts for Adults,
when you sign up!
[A089] Get Covered: Buy All the Insurances Except Some
was last modified:
September 16th, 2017
by