Podcast: Play in new window | Download
The best way to support Adulting.tv is to subscribe and leave us an honest review. Thank you!
Relationships can be tricky, especially today when so much is in flux. Whether you are in a long-distance relationship, or whether you live with your S.O., trust issues can come up.
This sort of insecurity in your relationship can be toxic. You don't want your own insecurities to get in the way of a great thing. At the same time, you do need to navigate the situation if trust issues are reasonable.
In this episode, we talk about how you can get beyond relationship insecurity and feel good about your relationship.
Concepts
Signs of relationship insecurity.
Indications that you're going overboard trying to verify your partner's activities.
Questions you should be asking yourself about your relationship and where you stand.
Problems that can lead to trust issues.
Tips for getting beyond relationship insecurity.
Ideas for feeling confident in yourself.
How to handle rejection without letting it impact your next relationship.
Our DO NOWs this week are all about focusing on your relationship and reminding yourself of what you like about it. It's important to acknowledge what you like about your relationship — as well as learning to stop comparing your relationship to others'.
This week's listener question tackles the difficult situation of overcoming trust issues when your partner has cheated on you.
Become a Friend of Adulting
To get Adulting delivered directly to your device, subscribe using Apple Podcasts, Stitcher, Google Play, or your app of choice.
Join the Friends of Adulting! Please leave an honest review on Apple Podcasts. We would really appreciate the feedback!
Resources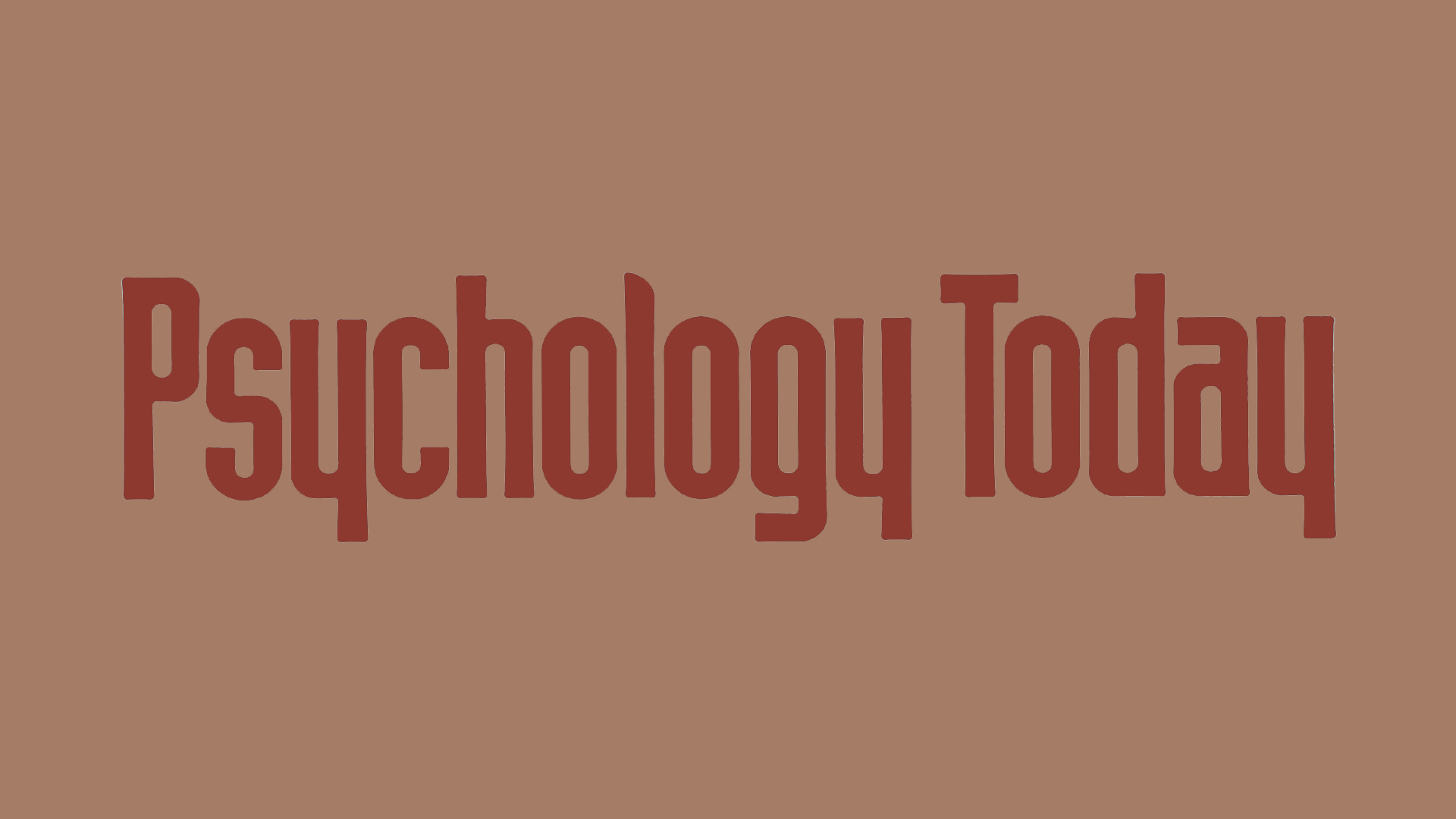 Move beyond relationship insecurity
Like what you've heard?
Join other #adults who receive free weekly updates.
For a limited time
you'll receive our new book,
The Best Bank Accounts for Adults,
when you sign up!
[A095] Insecurity Breach: Tackle Trust Issues With Your Partner
was last modified:
October 31st, 2017
by